Event/Activities
Merry Christmas!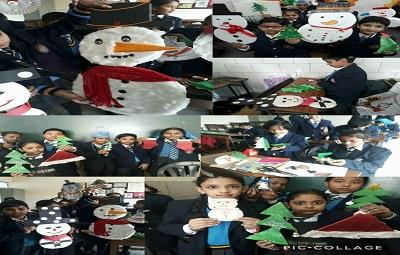 Brimmed with enthusiasm and happiness, our children participated in a plethora of activities during the Chirstmas Day celebration in our school.
A Day With Nature!!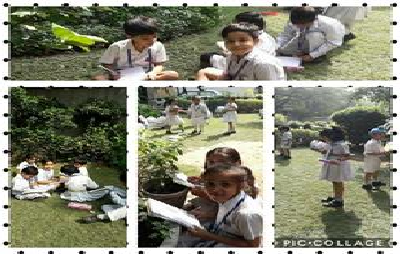 A day well-spent with nature. To innoculate children with the importance of nature we spent a day completly with nature. Kids planted trees and watered them. Every child participated in this task.
Republic Day Celebration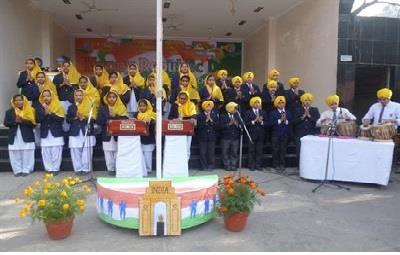 To inculcate a sense of unity, brotherhood and love for the country, the 69th Republic Day was celebrated with much enthusiasm in the school premise.