Articles
INDIA HAS A DEMOCRATIC SYSTEM , BUT NO DEMOCRACy VALUES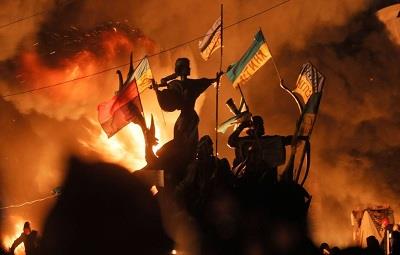 The constitution of India was planned to keep the nation together, to take it on progressive path, to hear the past wounds , to make people from different communities and castes move forward in a common political environment. It was formulated to take care of democratic institutions. But considering the present condition of democracy in India, the painstaking efforts of constitution makers seems worthless. Can you believe that "India has democratic system but no democratic values?"
Our Constitution states that India is a democratic country that secures its citizen's social, economic and political justice. Well, I am pained to say that despite being independent for so many years, the demons of social injustice are looming large around us. Dalits are still being denied to function despite being appointed as Sarpanch in Panchayats. Untouchibility and killing of girls are some evils still prevelant. There is no economic or political justice either. The gap between the haves and the haves not is ever increasing.
Today, what we have is only democracy of elections. Democracy is a government of corrupt, by the corrupt and for the corrupt. After a party wins an election, they become brazen and arrogant. Scandals, scams,embezzlement and misuse of public funds, ironically have become "Democratic Values". The rich is getting richer and the poor is becoming poorer. With the increased
endeavor and sincere working of some NGOs, many scams taking place in the society have been exposed.
Rightly quoted – Slow and steady wins the race. May be the above quoted lines bring some change as we are slow in solving problems but under the largest democracy of the world, a transformation shall prevail.
MONISHA GUPTA
XII-C
GURU HARKRISHAN PUBLIC SCHOOL,
KAROL BAGH
"Being egoist is not always bad"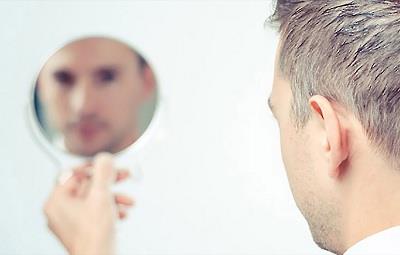 Being an egoist nowadays is considered bad by most of the people, but being an egoist doesn't mean one cannot be good with others.
Being egoist means putting one's needs before others. It means others are no longer the driving power of one's progress. This ego can be the most crucial to your success. Developing enough ego to believe in ourselves and trust our dedication is crucial to one's success. After all, if you don't believe in yourself, WHO WILL? Sometimes mastering talent and crafts in this modern and competitive world gives enough experience to know that we are great at what we do. Don't ever be afraid to encourage that inner ego and confidently say – Why I am the best.
Even when leaders are not sure of themselves, they have their mindset necessary to sacrifice their own interests to fulfill the needs of the consecutive group. Being egoist is somewhere related and helpful for being a leader. If you have the right kind of ego, you know you're the incharge of the group and it's up to you to protect your team, make smart decisions and take a step forward as a leader. This much right amount of ego will always inspire others.
The ability to believe in ourselves requires a healthy development of ego to process the surroundings in a way that supports a bigger vision in oneself. In short, "BEING AN EGOIST IS NOT ALWAYS A BAD THING."
Ojasav kaim
12-B
Guru Harkrishan Public School
Karol Bagh
Utilizing Technology and Innovation to Combat Hunger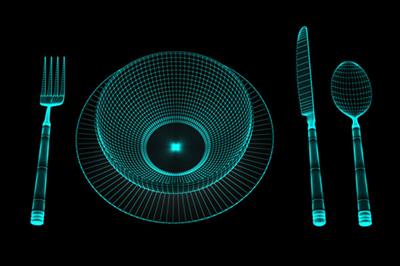 When we are dealt with challenges such as hunger and food security, we do not always consider data as to offer us prospective solutions. However, data has always been useful to help with food security - where Big Data methods, analysis and approaches are able to deliver important information such as about weather to the agriculture value chain, The (Old) Farmer's Almanac has tracked meteorological conditions affecting crops since the late 1700's. Yes, it has been that long since the data has played an important role in fighting hunger and food security.
According to UN report in 2015, India is officially the hungriest country in the world. But, using effective inventory management system in both the retail and agricultural sector can divide the food between those who need them and those who have excess. With technology such as Digital Green which helps in disseminating essential agricultural information to those in need and Plantwise, that gives information about plant health - there has been a lot of improvement in improving food security and hunger.
Building on with these examples, there is so much that local governments and state governments can achieve such as using data visualization to identify and address food deserts, interagency data-sharing to streamline service delivery application and open data platform to lend support to the ever beaming agriculture industry. Data is more important than we have ever thought to unlock the challenges we face as hunger and food insecurity.