From the school desk
From the Principal's Desk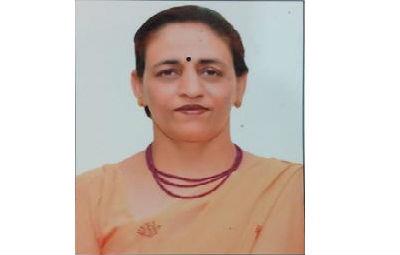 True education gives students the freedom to recognize and develop their capabilities and individual potential. Education should have freedom from outer interference creating a healthy learning environment. At GHPS Punjabi Bagh, we have always promoted the freedom to learn creating a new class room atmosphere where thinking questioning and imagining are encouraged and appreciated.
We firmly believe in an approach for a strong foundation and for enhancing their intelligence including soft skills such as understanding empathy and communication skills.
I extend my warm wishes to one and all to continue the journey on the road of excellence.