Workshops
Workshop at GHPS, India Gate By Ms. Aarohi Tyagi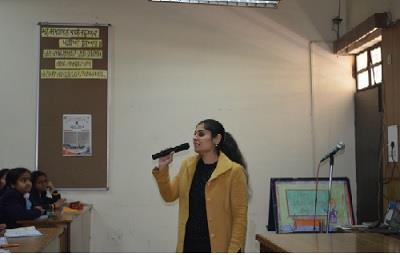 "Diet is the essential key to all successful healing. Without a proper balanced diet, the effectiveness of herbal treatment is very limited." A workshop was held at GHPS, India Gate on 22nd January, 2019. There she addressed the students about "How To Balance Your Diet". The workshop was conducted for the students of 6th standard. It was totally a wonderful expreience for the students of GHPS and they participated with full of excitement and zeal.
Session on Prevention of Drug Abuse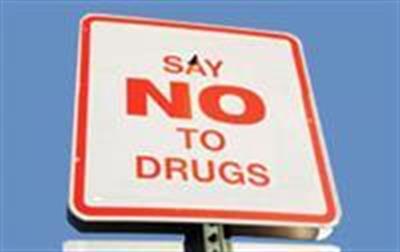 A session on Prevention of drug abuse was organised for the parents on the day of declaration of result i.e. 28 October 2017. The resource person Ms. Tarunpreet from Drug Free World, India sensitized the parents about this menace and cleared some misconceptions on the topic.