Workshops
Karate Workshop At GHPS Tilak Nagar By Mr. Bobby Singh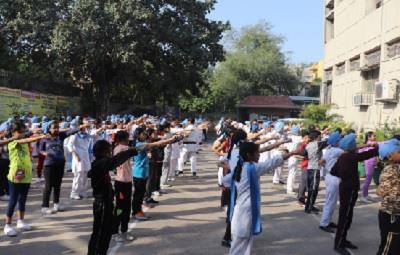 "It does not matter how slowly you go as long as you do not stop"

Workshop was conducted in Guru Harkrishan Public School on 18th April, 2019 in school premises by Mr. Bobby Singh where he taught many karate techniques that they can use in real life situation. He also explains the concept of Self Defense, why it is important. At the end of the workshop many questions were answered by Mr. Bobby Singh, overall it was a wonderful and learning experience for the students of Guru Harkrishan Public School.
Intra School Science Exhibition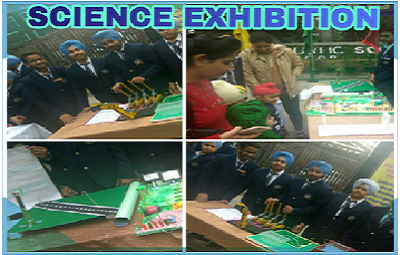 Intra School Science Exhibition has been organized at GHPS Tilak Nagar on 23rd January 2018. Students from Classes VI-IX participated in the science exhibition. Science exhibition was organized to motivate students and to inculcate scientific attitude in our students.
ROSATOM Festival of Science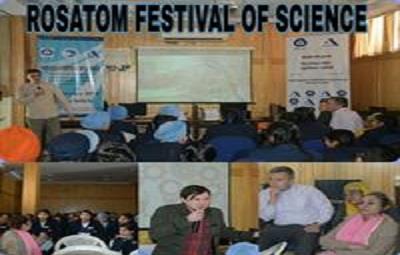 On 9th Feb'18, Presentation on science and technology in the framework of ROSATOM Festival of science shown to students from class VIII to IX. It was interactive session of Russian scientist with our students. ROSATOM Festival of science dedicated to the 30th Anniversary of the Russian – Indian Cooperation in the field of the peaceful use of the Atomic Energy.