From the school desk
Ms. Arti Khungar - Principal of Happy English School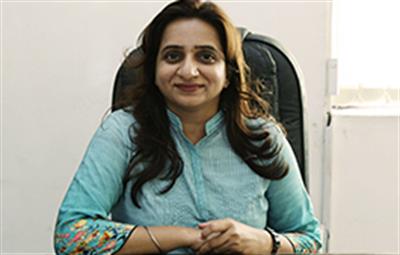 "The Sign of great parenting is not the child's behaviour. The sign of truly great parenting is the parent's behaviour". –Andy Smithson.
Every year Harmony gives me an opportunity to share myself through my words to HES community. This time, I want to focus on sharing my views with parents on parenting.
My mother always celebrates my birthday as 'her birthday as a mother'. And that indeed is so true. We all are born to the role of a parent with birth of our children.
Parenting isn't a practice. It is a daily learning experience. Children are great immitators. The example we set for them- How to act when things don't go our way- is much more important than rules we set for them. The way we talk to our children becomes their inner voice. So each day, each moment, we as parents should live in awareness of what we are saying or doing.