Event/Activities
Cooking Without Fire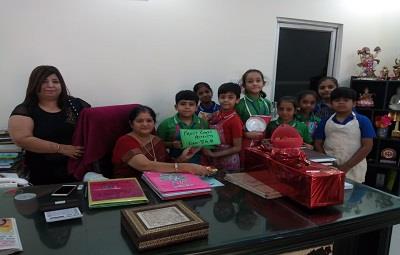 Students of class 5 showed their talent in cutting and chopping of fruits. They just made the menu card and superbly done with the presentation of fruit chart. They just gave the demo to the respected Principal Ma'am. They all were highly appreciated by Ma'am.
Co-Curriculum Activity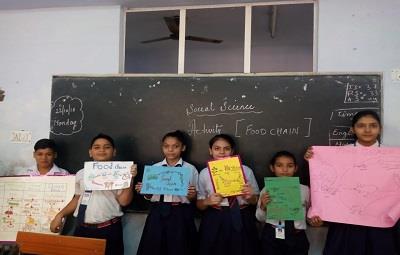 Activities based on different types of species of an animal whom all are endangered, food chain and the different types of vegetation and wildlife. All the students participated with great enthusiasm and showed their interest.
Diwali Decoration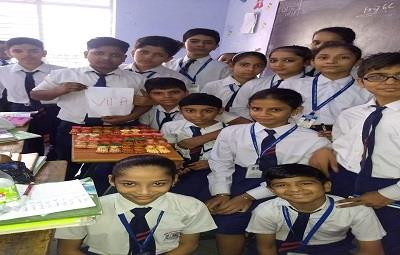 Diwali decoration of earthen pots by students of class VII. Students have participated in the activities and showed their talent of colouring.
Sanskrit Activity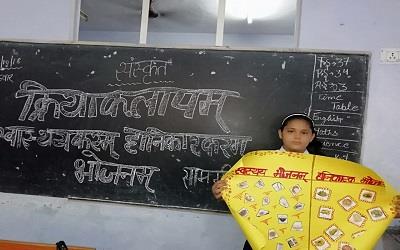 "Bhojan K Laabh Aur Haani" the Sanskrit activity organized for students of class VI at Holy Convent School. Students performed excellently with lots of energy and zeal.
Freshers Day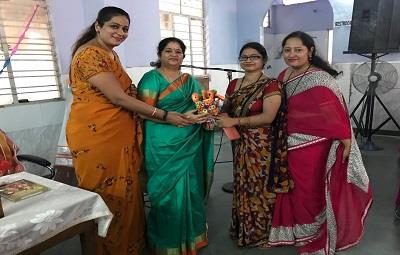 We organised freshers day at Holy Convent School and invited parents for all students who joined in 2018 new session and our Principal Mam gave speech for the bright future of students as how to succeed in life.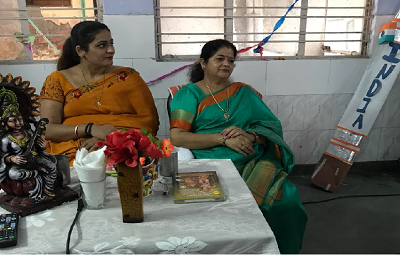 Hygiene Activity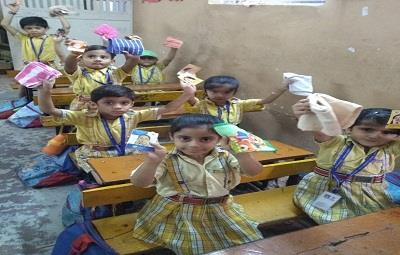 Students washed their hands before meal with paper soap and cleaned it with towel. This activity will help them in developing hygiene habit.. They will use it in their daily life and also they will encourage their family and friends to do the same..