Event/Activities
First-Aid Activity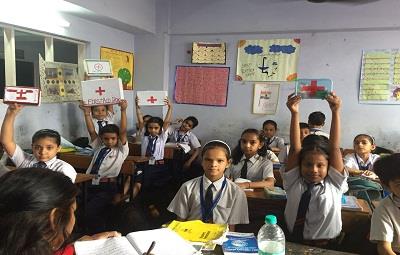 We trained our students of class 4th at holy convent school uttam nagar on how to carry out first aid treatment in case of emergencies in school as well as in their house.
Finger Print Counting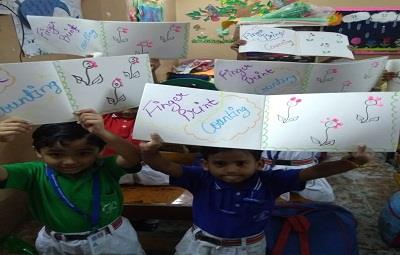 Children instinctively count things using their fingers. If we add paint to this 'education' kids can leave fingerprint as they count.
So today we have done fingerprint counting. In this activity children develop counting skills. It is a combination of art and math.
Science Activity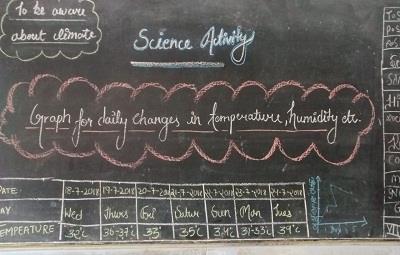 Science activity has been performed in our school for 7th class students about the temperature changes students participated in activity with great enthusiasm.
Mask Activity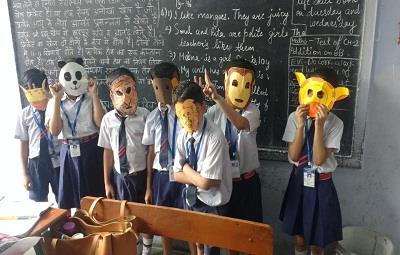 The students of Class III were engaged in a mask making activity where they created beautiful masks and displayed their creativity.
Boat Sailing Activity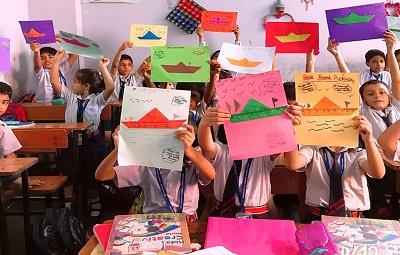 Sail Boat Activity was conducted for the students of class II where they created beautiful boats with the help of paper and different colors.