Event/Activities
Birthday Celebration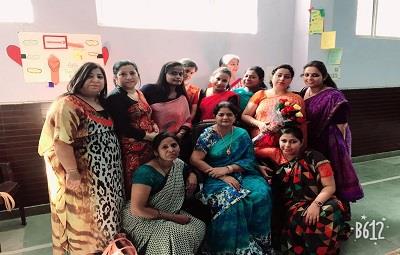 Birthday Celebration of Mrs Pushpa Sharma, Principal of Holy Convent school.She is the Best Principal and we wish her good luck for future.May your wisdom doubles every day, so that you continue to teach the wonderful life lessons to your future students.
Honour of Chairman Sir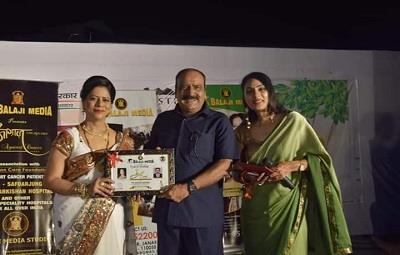 It is a matter of proud and honour for Holy Group of Schools that our Chairman Sir Dr. Rakesh Sharma was honoured by Balaji Studio in Association of Welfare in the field of education recently on 15th August, 2018. It happened at Delhi Hatt, Janakpuri, New Delhi on our nation's Independence Day.
Curriculum Activities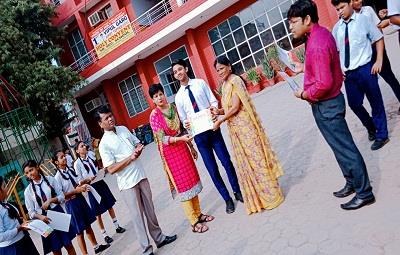 Holy Convent Senior Secondary School, Vikas Naagar, New Delhi organised their monthly curriculum activities in the school premises. Students of 6th to 12th standard participated in it. The activities were held according to the subject like Social Studies, Science, Sanskrit, English Poem Recitation. The winners were appreciated with certificates.
B.Ed Practicals of M R Nauthnty College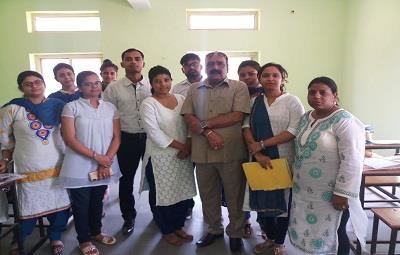 M R Nauthnty college of education, Zajjar Road Bahadurgarh's 1st year B.Ed practicals have commenced. Dr. Rakesh Sharma being the Chairman of this college visited among the students to encourage them and give them blessings for their bright future ahead.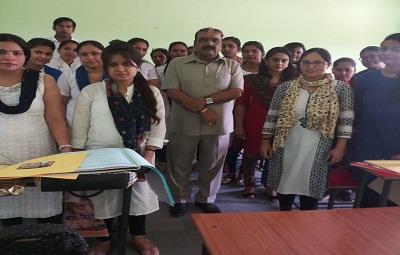 Students were very enthusiastic and looked foward to the inspiring tips given by him. They are contented and ready to attempt their practicals with great enthusiasm. Best of luck to all the students.
Science Quiz (Streamwise)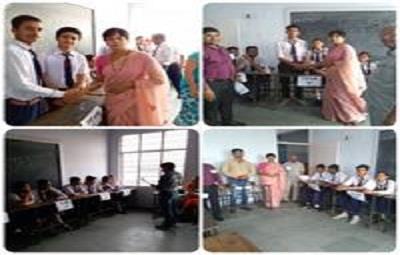 Science quiz ,commerce quiz and arts quiz contest were conducted as curriculum activity class IX -X andclass XII participated in that there were five teams in every quest ,rest other students played the role as audience students participated in quest with great enthuism to test their knowledge about their certain subjects.
Mother's Day Celebration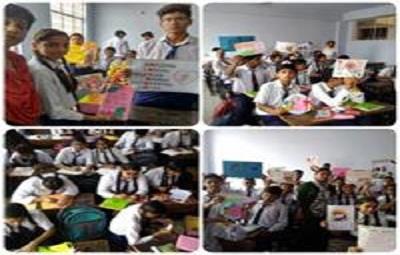 There are'angles'God puts on this earth keeping the bonding emotion in mind,we at holy convent sr. Sec.School had a special celebration on mother's day.students 6to12 classes had a splendid time making greeting cards and painting together. It was a pleasure watching the super excited dynamic and energetic children preparing something unique,something special for their mothers,along with it some cultural activities also conducted on the same theme and students sang song,recited poems,etc. Prepared by activity incharge seema gupta.