Event/Activities
Cooking Without Fire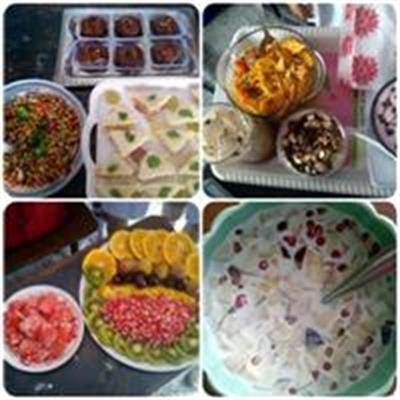 To develop the skills of non-flame dishes activity'cooking without fire'wss organised in classes.the aim of the activity wast to provide a platform for the students to showcase their talent and explore new areas of interest. It was conducted with a view to create awareness about the nutritional value of food.the students prepared healthy dishes like 'sprouted bhel,Orange tang,fruit salad,vegetarian salad,etc.they served the dishes in an artistic and aesthetic way.
Principal Symposium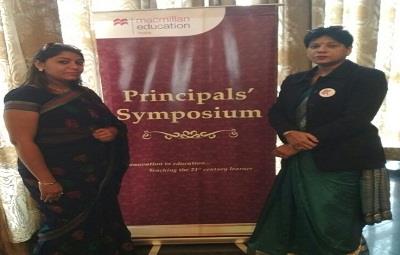 Coordinators of Holy Convent Sr. Sec. School attended the Principal Symposium at hotel Piccadilly, Janakpuri, and New Delhi on Saturday. This conference was an innovative initiative where the agenda was to create modernization in education. The event was organized by Macmillan Education India where the conference was addressed by psychiatrist Dr.Samir Parikh.
Picnic organised by Holy Convent Sr. Sec. School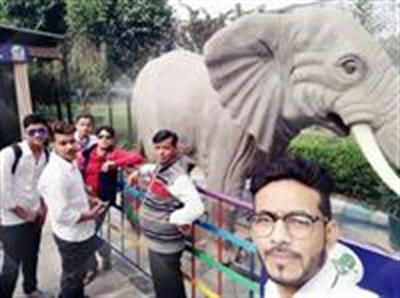 Holy Convent School, Vikas Nagar, organized a picnic for the students where all the students did fun activities and enjoyed the day.