Sports
SPORTS DAY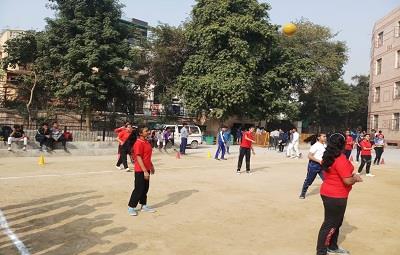 Sports day was celebrated on 19th November, 2018 in the school ground premises of the Holy Convent School. Students from class 6 - 10 participated in this competition vigourously. It was hosted by Mrs. Sita Ma'am. On the ground, there were a huge excitement among students . As the event started, the competitors were called off and played various sorts of games like volleyball, throwball, running and jumping etc. Students has taken part in this games and showed their craziness or madness to acheive something, and why should be not? Because students know that "HEALTH IS WEALTH". They not only give their best in study but also in sports . There were the sound of cheerings, it was just like a band of choirs .
Finally, the two sports winner's and sanskrit shlok chant winner's got a beautiful prizes not to being the part of this competition but to take initiative to unfurlged tricolour of our flag and make our country more prosperous and progess.
JAI HIND !
The Annual Sports Function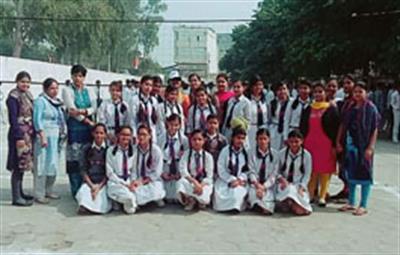 The annual sports function of our school is celebrated every year on 14th november (children's day) on that day not only students but teachers also participate on the athletic meets .There are several sports events such as 100 metre race, rellay race, lemon and spoon race, obstacle race, and, three legs race.On that day the atmosphere of the school takes a festive look.The winners are always inspired by distributing awards like trophies and certificates.