Workshops
Yoga Workshop At Holy Convent Sr Secondary School By Ms. Deepali Tanwar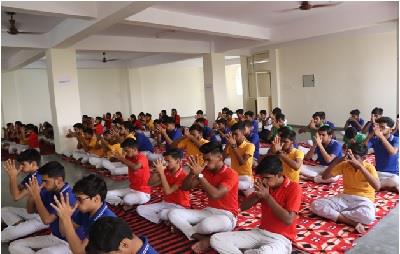 "Yoga Means addition - addition of energy, strength and beauty to body and mind soul."
Workshop was conducted at Holy Convent Sr Secondary School by Ms. Deepali Tanwar in the school premises, where she interacted with 12th standard students and taught mindful meditation and many yoga posture. She also explains the idea of yoga in your day today life, "its benefits and why we should do yoga daily". At the end the session was totally wonderful and many questions were answered by the mentor in the workshop.
School Picnic at Drizzling Land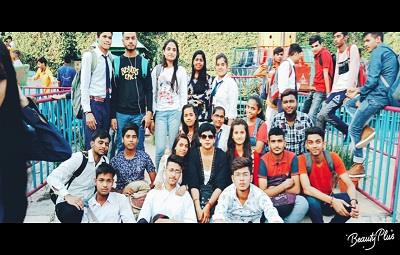 Recently a picnic was arranged for classes 7th to 12th on 6th Oct, 2018. The venue for the picnic was Drizzling Land at Ghaziabad. On arrival, the staff of the picnic place welcomed the students with a positive zeal and attitude. Even the students of smaller and junior classes were amazed to see an equipped play area, having water rides, aquatic attraction and other activities."Drizzling Land" an amusement and water park with rides, aquatic attraction and Adventure Based Activities, plus dining. About it, water parks and amusement parks are loved by all the students, teachers of our "Holy Convent School". It is a great place to hang out with teachers, friends over the weekend and Beat the Heat. All these "Picnic Trips" is an integral part of the curriculum in all convent, progressive or public schools. It was judged by our Director Sir and some senior Teachers of the school. This Trip acted as a great Buster for the students. It helped reduce the stress and anxiety related to studies and other issues. It was the memorable trip.