Event/Activities
Final Result Day Celebrated At Holy World School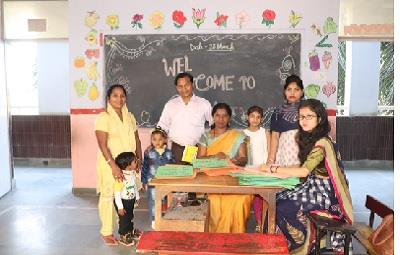 The annual parent teacher meet was held on 23rd March,2019 to gives student's annual performance to their parents. Parents were given feedback on their ward's performance annually during class. It was a great interaction between the parents and the teacher to discuss their ward's performance and development. Particular strengths and improvement areas of ward's were also discussed with the parents. Along with the progress report the suggestions were also given by parents have been noted down.
The P.T.M came to an end with the conclusion that "The joint effort of parents and teachers both."
73rd Republic Day Celebrated At Holy World School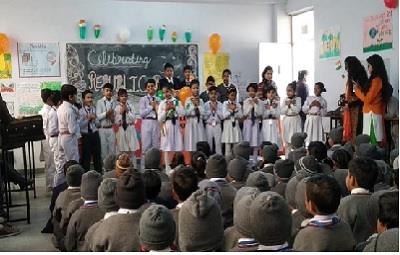 The 73rd Republic Day was celebrated in the school premises with gaiety and enthusiasm. The ceremony began with the incredible display of dance performance which filled the crowd with great energy . The heartfelt renditions of patriotic songs filled all the students with the feeling of love and brotherhood . The entire ceremony filed the student with pride and a sense of duty.
Science Exhibition At Holy World School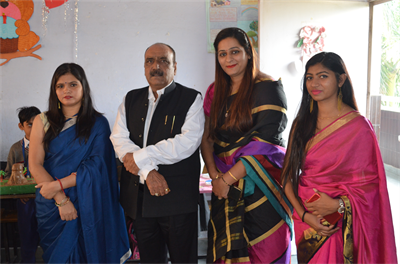 Annual Science Exhibition that was held in holy world school where students did hard work on there science projects and presented it in front of the teachers and parents who were there to see the projects. As all the projects and models that were designed by the students was exceptionally brilliant and it showed in there work also.
Diwali Celebration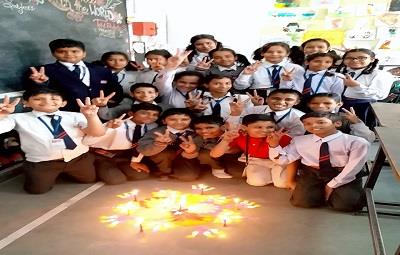 Diwali Celebrations and diya making Competition held in Holy World School.
Inter-School Vedic Maths Competition 2018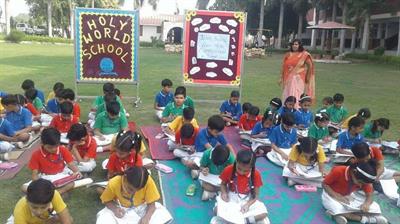 Inter-School Vedic Maths competition was organised at Holy World School where students participated with lots of energy and zeal.
Ramayana by Kinder Garten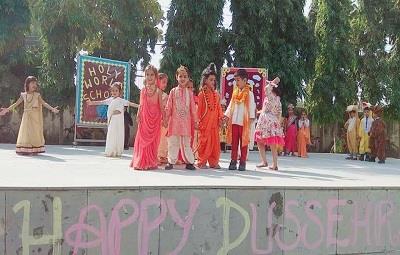 Role play of Ramayana was performed by the children of Kinder Garten at Holy World School.