Event/Activities
Teachers Day Celebrated At Indira Gandhi Sr. Sec. Public School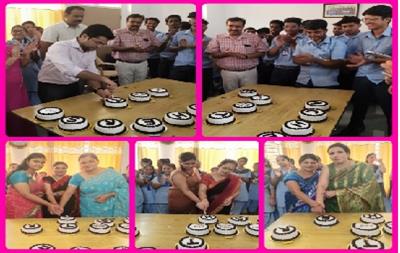 "The highest education is that which doesn't merely give us information but make our life in harmony with all existence."


Each year on 5th September, Teacher`s Day is celebrated to honour Dr. Sarvepalli Radha Krishnan. We at Indira Gandhi Sr. Sec. Public School observed this day like festival. Students expressed all the love and respect for their teachers on this day. Students give their heartily tribute to the teachers for their hard efforts in making their future. Students gave speeches to praise their teachers. There was festivity all around. Students gave gifts as token of love to the teachers.
Dance Competition Celebrated At Indira Gandhi Sr. Sec. Public School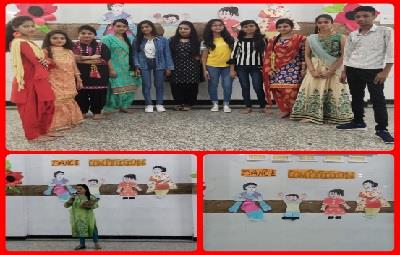 With the aim of honing the dancing skills of the students, a dance competition for the students of class – 11th and 12th was organized on 22nd August, 2019 in the school. The students dressed up in colorful costumes swayed to the beats of music. Children with their vivacious dance enthralled the audience.
First prize was bagged by Chalsi and Anjani, second prize bagged by Shallu, third prize was bagged by Purabi and there was consolation prize which was given to Raj.
All the students and teachers really enjoyed a lot and dispersed with a sincere hope that such events should be organized again and again for giving a chance to students for displaying their talents. Participants were judged by Mrs. Deepa.