Workshops
"Every Child Is Special" By Arti Ahluwalia At Teachers Workshop Of Indira Gandhi Sr Sec Public School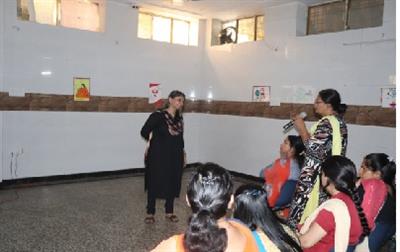 Teachers Training Workshop was conducted at Indira Gandhi Sr Sec Public School, Gurugram on 27th July, 2019 by Arti Ahluwalia. Teachers learnt many things from her. They came to know how to handle the students carefully. It was a very impactful counselling. Ms Arti also gave many case studies regarding the real time situation which they have handled as a mentor in many states of India. The teachers learnt easy ways to understand the students and they are very eager to follow them in future.
Cadence Academy Conducted A Workshop At Indra Gandhi Senior Secondary Public School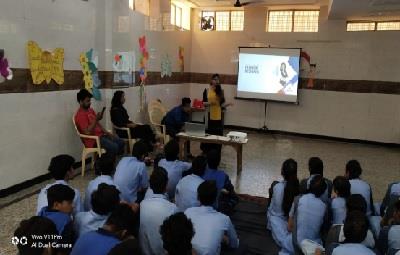 In today's world life is getting competitive each day, the students find it difficult to cope up with the competitiveness. To help them in this matter, school from time to time arranges career counseling sessions in the school campus. Recently the school invited councilors from Cadence Academy, Gurgaon.
School also invited CA Deepak Jain from Career Launcher Gurgaon, to help students who wish to join CA,CWA and CS courses. The school aim to make students familiar with the careers available to them affair completing their school education.