Articles
Attitude and Strategy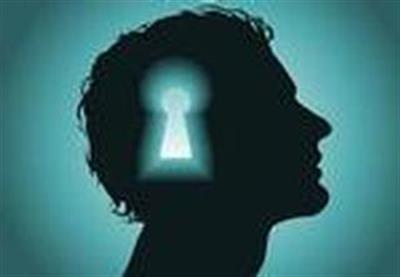 Attitude is about the way we "see" world in terms of perceiving, understanding and interpreting.
It is not enough to only see right, we must also do the right thing in the right way. That's the key to success.
Strategy is the way we 'Should' act in this world for success has to be planned and future has to be created.
Together, they integrate the process of doing the right things to secure success in the future.
Arshi Chauhan-IX B