Scholars of the school
SCINTILLATING PERFOMANCE BY CLASS-X LITTLE FLORIANS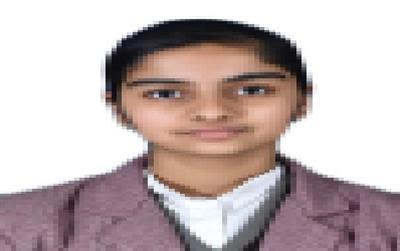 Little Flowers Public Sr. Sec. School has once again glorified the institution with the spectacular result in Class X CBSE, 2018-19 and raised the achievement bar even higher.
Vaishali Sharma set the benchmark and topped the school by scoring 99% marks, followed by Garima Mittal who scored 98.2% marks. Aayushi Gupta got third position by scoring 98 % marks.
7 students got 100% marks in Maths & Sanskrit, 2 students got 100% marks in Social Studies & Science and 4 students got 100% marks in FIT. 96 students scored 90% and above and made the school proud of their marvellous achievements. With total 1412 distinctions , out of 375 students ,233 students got distinction in English , 226 in Maths, 191 in Science and 237 in Social Science. In Hindi, 206 students out of 344 students got distinction. In FIT 176 students out of 229 got distinction and in Sanskrit 127 out of 177 got distinction.
The School Manager, Smt. C.M. Patel and Principal, Mrs. Neeta Dua congratulated the students on their magnificent achievement and gave credit to the teachers and the parents who lay so much emphasis on the academic excellence of the students and prepare the future nation builders. They further advised the students to keep believing in their abilities with strong determination and reach the pinnacle of glory.
SCHOLARS OF THE SCHOOL C.B.S.E. CLASS – XII (2017-18)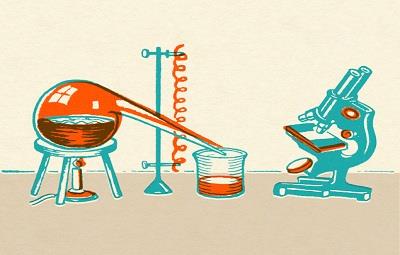 C.B.S.E. CLASS – XII (2017-18)
SCIENCE STREAM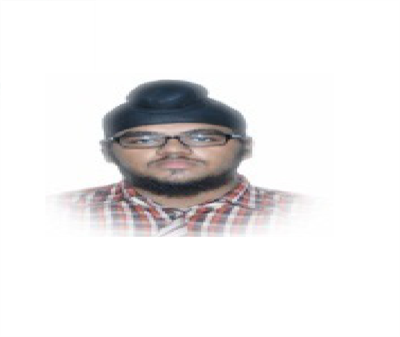 KULPREET SINGH- 96.2%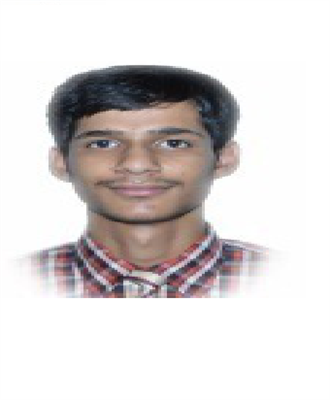 YUGANSHU PAL-95.8%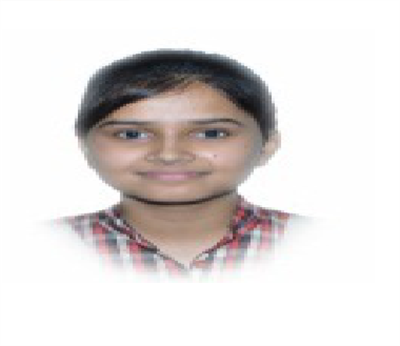 ZAHEEN MALIK -95.6%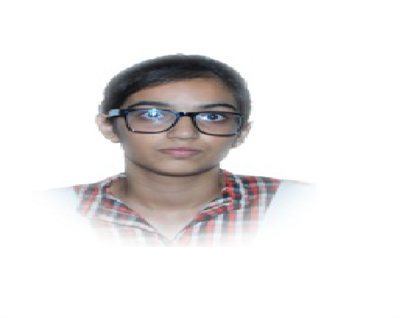 DEEPALI VERMA- 95.2%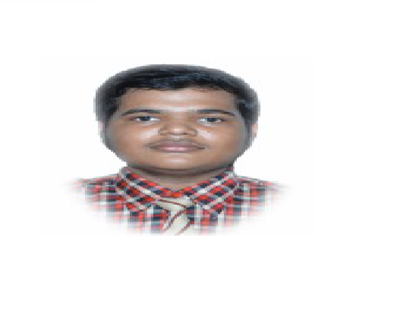 SHUBHANSHU JAIN- 95.2%
SCHOLARS OF THE SCHOOL CBSE CLASS XII (2017 - 18)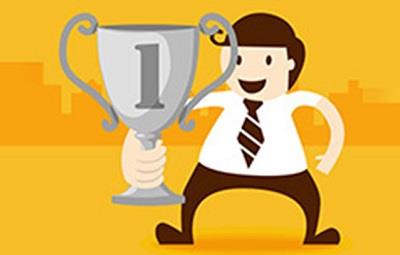 C.B.S.E. CLASS – XII (2017-18)
COMMERCE STREAM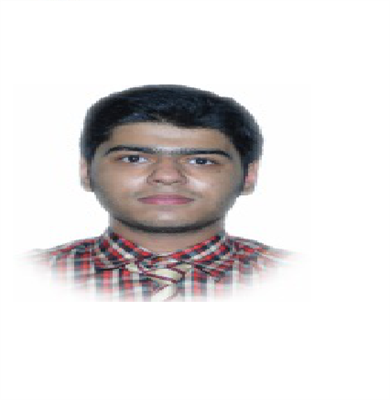 HIMANSHU CHAWLA-96.2%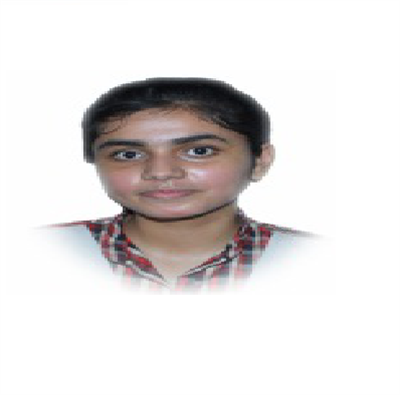 ANUSHKA SHARMA- 95.6%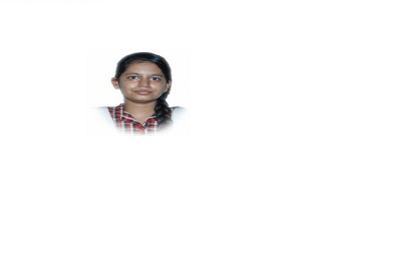 ADITI JAIN –95%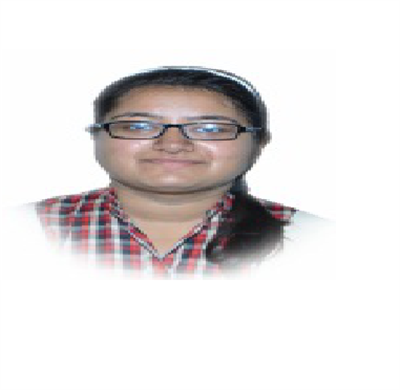 VANSHIKA JAIN- 94.6%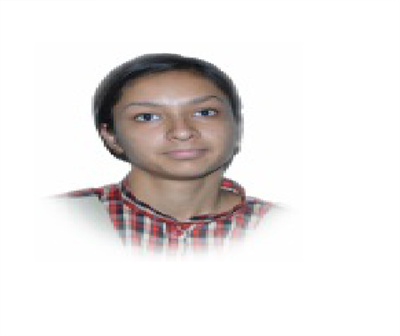 AYUSHI JAIN - 93.2%