Sports
Ramjas Basketball Champions League 2019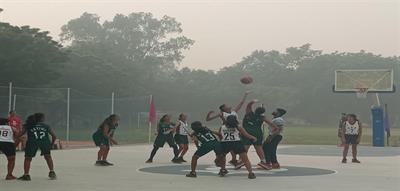 Month of November has hit and we are ready after a break to witness the energetic event of RBCL 2019. Till now several teams from various schools have showcased their skills in the game and there are more to come.
The Adventurous Journey of 23rd Ramjas Basketball Champions League 2017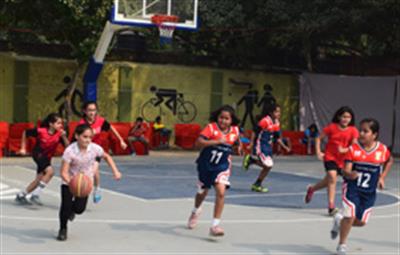 The splendor of 23rd Ramjas Basketball Champions League 2017 glittered in the eyes of everyone. Undoubtedly, the students participated with a lot of zeal and thoroughly enjoyed this event organized by Ramjas School, R.K. Puram. The winners of this league were Raghubir Junior Modern School in the boys section and Scottish High International School, Gurugram in the girls section of the Primary category. In the junior category of boys, Bal Bharti Public School, PitamPura and in girls, Delhi Public School, RK Puram came out as winners. Then Modern School, Barakhamba (in boys) and MontFort School, Ashok Vihar (in girls) were winners in the senior category of this league.