From the school desk
Principal's Message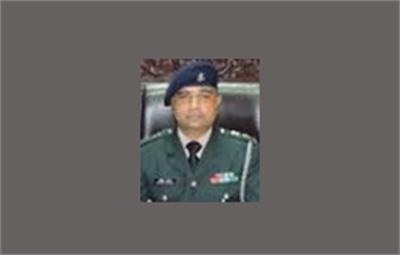 As I assume the charge of Principal, Rashtriya Military School, Dholpur (Raj), I pay my humble homage to all the brave martyrs of the school, who laid down their lives in the Service of the Nation in keeping with the highest traditions of the Indian Armed Forces.
I take the opportunity to convey my deepest love to all Cadets of Rashtriya Military School, Dholpur. I am aware of the good job being done by them and would like to exhort them to up the ante for achieving greater academic excellence.
I convey my warmest regards to all Staff members and their families and urge them all to keep up the good work, feel contended and be happy.

Jai Hind