Workshops
Goal Clarity Workshop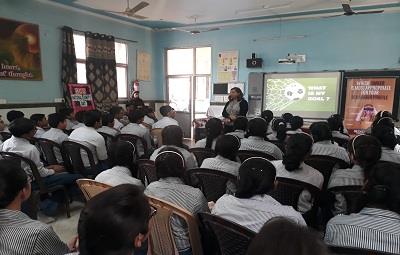 Students of The Baptist Convent Senior Secondary School got an opportunity to interact with Ms Arti Ahluwalia, Behavioural Expert. She delivered a workshop for students on Goal Clarity. The Goal Clarity workshop helped students to feature opportunities to connect and communicate with other strong creative individuals. The main agenda of the workshop was to explore an individual interests in an effort to help students gain clarity, focus and confidence. Ms. Arti also discussed with students about goals and strategies that promote professional advancement.
Teachers Training Workshop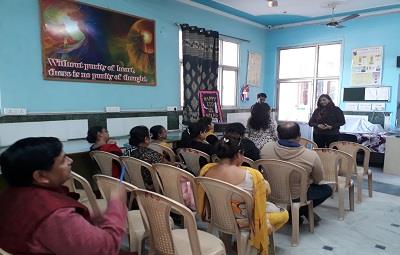 Teachers are the most important asset for any school's success. Thus, The Baptist Convent Senior Secondary School helps their teachers in all ways to empower them. Ms. Arti Ahluwalia, Behavioural Expert provided teachers training to the teachers of the school. She presented the current scenario of education in our nation and what is the skill set required by our upcoming generation to meet the demands of employment. She helped teachers analyze their students and how to help them to conquer any kind of difficulty their students are facing. Students are also stucked with various games and challenges online, thus teachers have to be very particular in dealing and identifying students with any behavioural challenges. Ms. Arti delivered all these facts during teachers training program.
The Journalism and School's Online Newsletter Training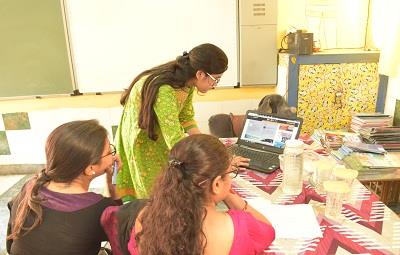 The Journalism and School's Online Newsletter Training was conducted by FairGaze on 27th September, 2018 and 4th October, 2018 at The Baptist Convent Senior Secondary School for the Public Relations Officers and Student Journalists of the school respectively.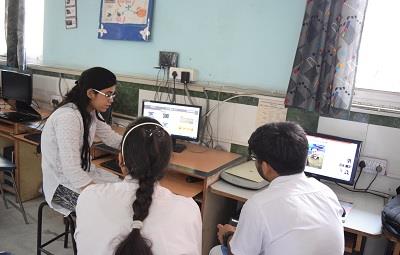 The training guided students about the scope of journalism, it's ethics and what are the basics of reporting and writing. All of them are enthusiastic about their participation in journalism within school premises wherein they have to write about various school events.
Career Counseling Session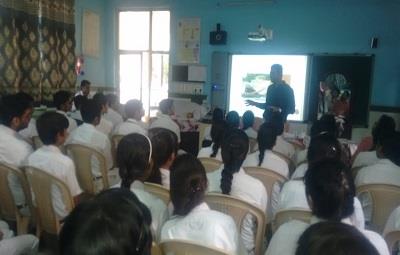 The career counseling session for class XI and XII, was organized by ' CAREER LEADERS ' and ' NEW PARAMETERS ' to aware the students about the plethora of career opportunities they would intend to take after boards.
The counseling session taken by a resourceful person Mr. Vimal Gupta ( founder, career leaders ) on 7 Sept,18 was a two-hour session where he informed students about various educational options like CLAT, BBA, B.COM (Hons.) etc. He also invited the students to attend workshop at their institution CAREER LEADERS, Laxmi Nagar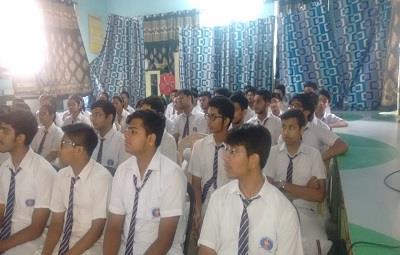 Another counseling session by NEW PARAMETERS held on 12 Sept,18 was conducted by Mr. Uttam Kumar Roy, who began with classifying one's personality into linguistic, social, personal, logical and bodily kinesthetic and guided the students about various educational degrees, one could pursue in each personality type.
The sessions were very beneficial for the students who were confused in deciding their career.