Event/Activities
Students Chilled Out At Water And Fun Park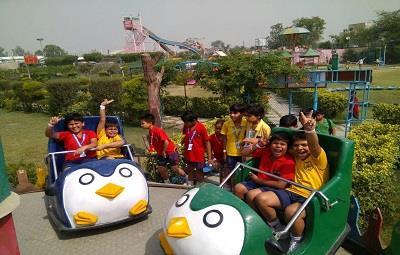 To rest, relax and chill out after the final examination, the students from class 3rd to 5th visited 'Just Chill Water & Fun Park' – Delhi on April 26, 2018. They had a pleasurable experience of activities like gaming, roller coaster ride and rain dance.
A radiant smile on the faces of children was the key to the fun filled trip organized by the 'Eduventure Club' of the school.
ENGLISH POEM RECITATION COMPETITION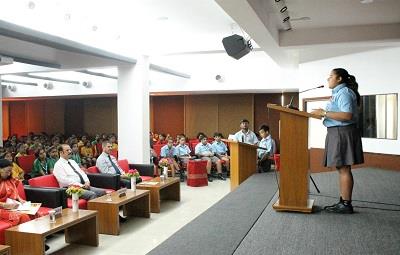 To instill confidence among the students along with the accuracy inthe verbal skills, an Inter House English Poem Recitation Competition was organized for the students of the primary wing on April 28, 2018.
Three participants from each house represented their house in the competition. They performed with gusto which won appreciation from the audience. Individual honors won were as follows: RajkumariVedantika Sati stood first followed by Shubhika Yadav and Harshita Rana respectively. Dayanand house bagged the first position followed by Vyas and Buddha.


INVESTITURE CEREMONY-2018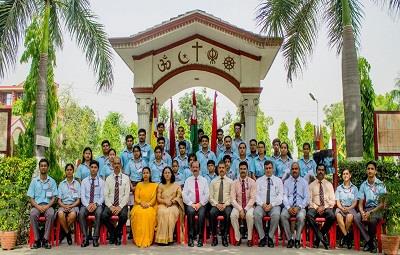 The school held the Investiture Ceremony on May 17, 2018. The deserving young talents of the school were conferred with the responsibility of leading theschool.The Principal, Housemasters and Wardens pinned badges on the new appointees. Oath of office was administered to the new school captainShivam Gupta and other appointees.
The Principal congratulated the newly appointed Captains and advised them to be impartial and honest in discharging their duties. He guided them to be a true sportsman and to be fair enough in their selection fotheteam for different sports activities.