School Media in India – FairGaze
FairGaze is a place for students, educators, mentors, parents, administrators, and communities to get the most out of the learning experience. We continuously engage with 350,000+ students across 1,300+ schools and bring school-focused news, information, events, school skills development programs, self-defense program for students, webinars, school contests, engagement programs, and career guidance in one place.
Resources in the FairGaze Community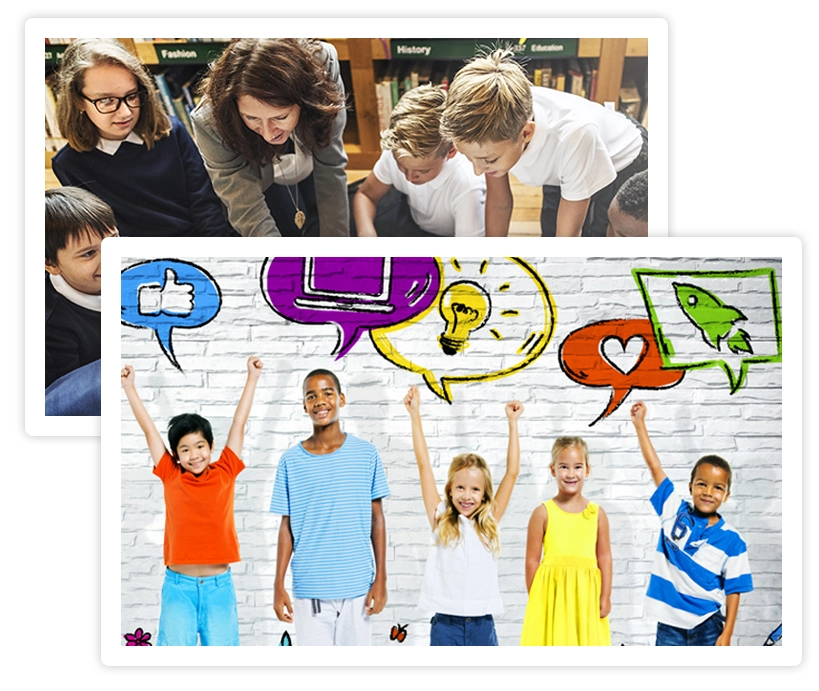 Knowledge-based Articles

Find blogs, articles, newsletters, editorials, expert comments, student-generated content, along with detailed programs and webinars, walkthroughs, videos, and links to additional resources.

Active Forums

Post your query or respond to discussions with your peers. Connect with counsellors for career guidance, study abroad options and to find the right career path for you. Share your excellent ideas and subscribe to receive emails when a new item is added.

Become an Associate

Bring your brand's power and collaborate with India's leading school media to empower students' learning experience and plan for future careers.

Product Communications & Updates

Register yourself to receive email notifications about our latest updates, features, and releases.