Students Scholarship Program (SSP)
Students Scholarship Program (SSP) from FairGaze is a monetary assist and reward program for students to develop Life Skills like research, writing, editing, reporting, publishing, interviewing, hosting, moderating, etc.
Students Scholarship Program is year-round scholarship for Students from Government and Private School to develop core Life Skills and engage in SDG (Sustainable Development Goals) through participation in various engagement activities that involve journalistic skills, media management skills, publishing skills and leadership skills..
Objective
Students who are successfully enrolled in SSP get hands-on opportunity to explore and develop the ten core life-skill strategies and techniques recommended by UNICEF, UNESCO and Education Boards. SSP aims to provide a simplified way to learn, practice and build proficiency in researching reporting, spoken and writing skills, group collaboration and team leadership.
Benefits
Some of the benefits that SSP scholars get are:
Practicing and implementing Life Skills at early age.
Get published and recognition in FairGaze Media Network.
Hands-on leadership skill development, effective communication and decision making skills.
Master the ability to express both verbally and non-verbally.
Enhance social skills and ability to manage diverse personalities and viewpoints.
Research, reporting, writing and editing skills.
Ability to manage stress, coping with stress and emotions.
Enrollment - How to apply for Students Scholarship Program:
Those interested in Students Scholarship Program (SSP) can apply for enrollment in any of the following ways:
1. Recommendation letter (email to team@fairgaze.com) from your Principal or the Senior English teacher, who may recommend your name to the SSP listing out their reasons for recommending your name.
2. Filling out the form below along with a recommendation letter from your parent (email to team@fairgaze.com).
Who are we?
FairGaze is a school educational media which provides an online platform where students can explore multiple interests, broaden their horizon of knowledge and network with like-minded people.
FairGaze has a deep understanding that each child is unique. FairGaze strives to create an ecosystem that expands the horizon of awareness and gives an opportunity to young minds for exploring their talents, get remunerated and published on our platform.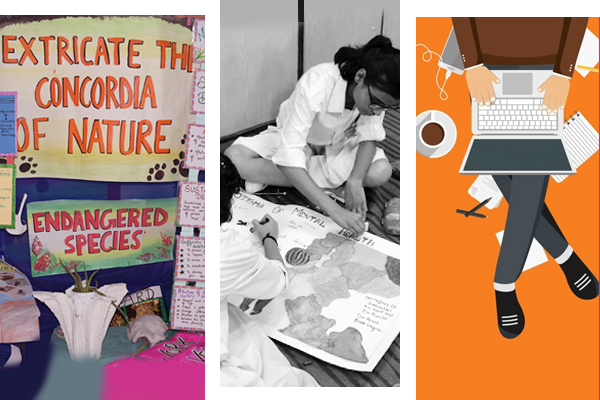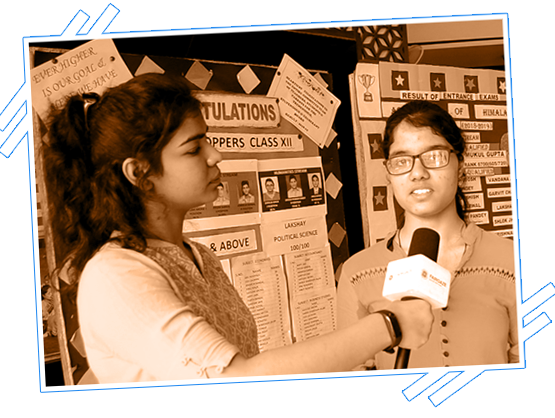 Why Us?
Talent is wasted if it is not groomed properly or is not taken to a wider horizon. We help students who have a flair with language skills to accomplish this. With a large community of over 3,00,000 students, student can express, explore and also earn!
Welcome to Students Scholarship Program.
Levels of Students Scholarship Program
Impact of the Students Scholarship Program
320
Total Student Scholars
03
Senior Student Journalists
35,174.00/-
Cash Assistance Given
Students Scholarship Program Registration