Students Scholarship Program (SSP)
Students Scholarship Program (SSP) from FairGaze is a monetary assist or a reward for the students to benefit for developing the life skills like research, writing, editing, reporting, publishing, interviewing, hosting, moderating, etc.
Students Scholarship Program is year round scholarship for Government and Private Schools Students to practice Life Skills and SDG (Sustainable Development Goals) through active participation like publishing article, journalistic skills leadership skills development.
Objective
Students who are successfully enrolled in SSP get hands-on opportunity to explore UNICEF, UNESCO and WHO ten core life-skill strategies and techniques. SSP aims at providing a simplified way to learn, practice and build proficiency in researching reporting, spoken and writing skills, group collaboration and team cooperation.
Benefits
Practicing and implementing Life skills at early age, get published and recognition in FairGaze Media Network.
Hands-on leadership skill development, effective communication and decision making.
Ability to express both verbally and non-verbally, enhance social skills, manage diverse personalities and viewpoints.
Research, Writing and editing skills, managing stress, Problem Solving, Coping with stress and emotion.
Students Scholarship Program is built with complete automation process to ease tracking of Scholarships i.e. from student enrolment to release of funds.
Who are we?
FairGaze is an educational media which materialize its vision by offering an online platform where students can engage with friends; network with minded people and can get answers to their questions.
FairGaze has a deep understanding that each child is unique, and thus we are here for giving an opportunity to young minds for becoming a student journalist, now express your views and get paid and published on our platform.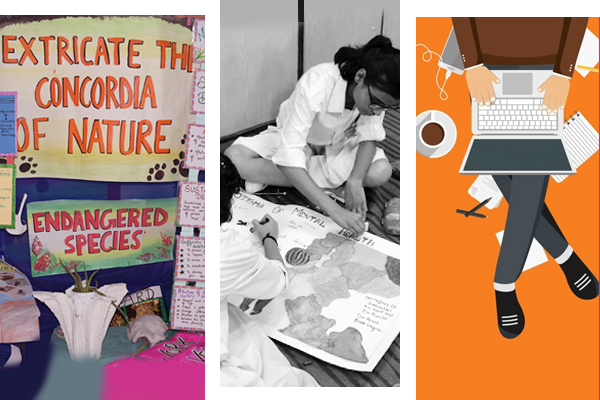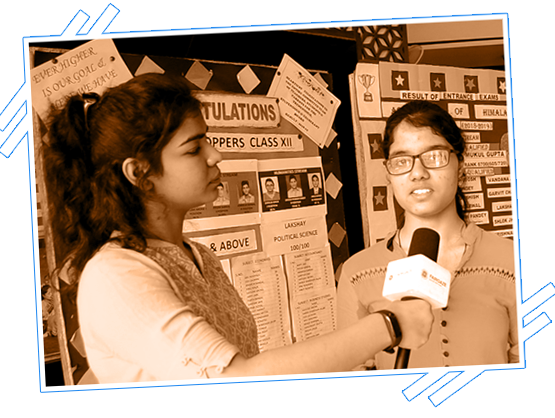 Why We?
Your talent is wasted if it not reaches to thousands, we will help students like you who have rich content to accomplish this. With a large community of over 3, 00,000 lakh students, you can express, explore and also earn!
Welcome Student Journalist to Students Scholarship Program
Levels of Students Scholarship Program
Things to be kept in mind!!
Topic distribution will be on the basis of first come first selected.

Registered student can select any topic of his/her preference.

Article should be submitted before the deadline gets over.

Headline should be short, crispy and in title case.

Article should be of minimum 250 words and maximum 1000 words.

It should not be a copy pasted content.

All content should be neutral and free of any gender, religion, status, caste, etc.

Ensure that level of English is appropriate to be understood by everyone.

Content should be simple English (not more than 10-12 words per sentence).

Share minimum 600 scored credit points for redemption request. These credit points are subject to approval from Editorial Team.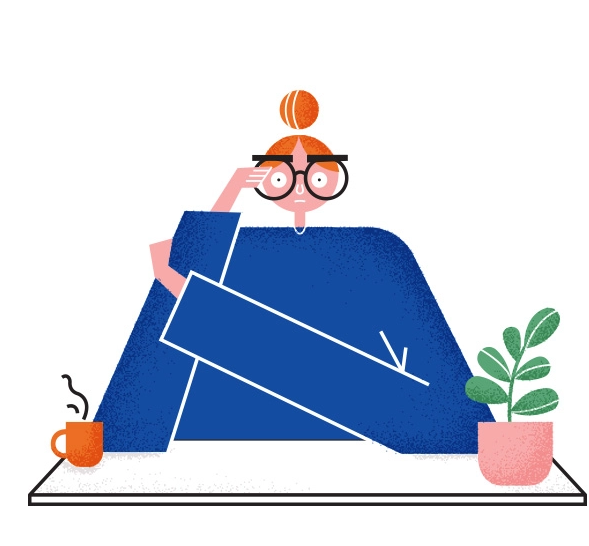 Students Scholarship Program Registration