Future Life Skill Webinar
Our life skills webinar equips students to thrive in the classroom and the world beyond. Given the dynamic changes in the world, students quickly need to adapt and analyze their surroundings. They have to modulate their behaviour and make adjustments, while keeping their eyesfocused on their goals.
Our mentors provide students with 21st-century life skills, including leadership, initiative-taking, social skills and flexibility.
Our webinar on skills for the future invoke entrepreneurial spirit in students to step forward with an idea and take the risk to bring it to fruition. The mentors teach the students how to set goals for themselves, analyze how they will reach their goals, and enact their plans.
Future Life skills webinar are gold for students who want to improve their social and leadership skills. These life skills are critical to connect and collaborate with others. The webinars provide skills to students on how they could make decisions and communicate using emotional intelligence.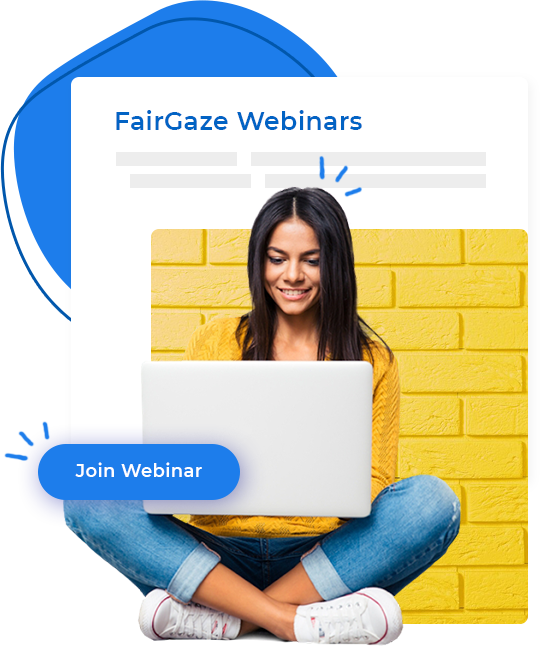 Future Life skills
Upcoming Webinars
Future Life skills
Past Webinars