About this webinar
Importance Of Listening In Students Life
Listening is giving attention to a sound or action. A person listens to what others are saying while attempting to understand what they mean. It is the art of receiving information, interpreting, and communicating it. It is an integral part of the communication channel, without which the whole system breaks down. Being a student is not a easy task, it involves many activities and tasks, and without proper listening, the lifecycle of a student falls apart. Listening doesn't only involve hearing but hearing, understanding, and interpreting. Three of these activities together bring great quality to a human being.
There are enormous reasons why listening impacts a great change in a student's life:
Listening skills improve linguistic barriers.

These skills help you build confidence and a better personality.

They make a person more empathetic towards their surroundings.

They help you become more productive.
Speakers/Mentors
Mrs Reena
Language
Mrs. Reena is a language Teacher, in Bajaj Public School, Meerut
Benefits Of Webinar
Better listening skills lead you to better socializing.

It helps you become more expressive.

It helps the student to develop their social and emotional being.

Active listening develops the analytical ability of a student.

It helps a student anticipate various things.
Webinar Stats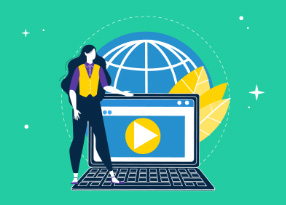 Reach:

Engagement:

Website Sessions:

Registrations: 26