Creative Thinking Webinar
Want to come up with new ideas? Implement innovative thinking, design thinking and creative problem-solving through our creative skills development webinar. You will come up with novel and ingenious ideas more than ever.
Creativity has become significant in today's world. Without it, you can't excel, grow, innovate, and may lose out to some big opportunities in life. That's why students are encouraged to keep their minds open to all possibilities and inventions as they solve today's problems.
Our creative thinking webinar kick your imagination into a different level altogether. Learn from the best mentors and creative geniuses on how you can become a creative thinker. Our creative skills development webinar will reignite the creative spark among the students.
Packed with lessons of today and practical advice on how to solve creative challenges, students can learn how they could create a free-thinking environment in their life.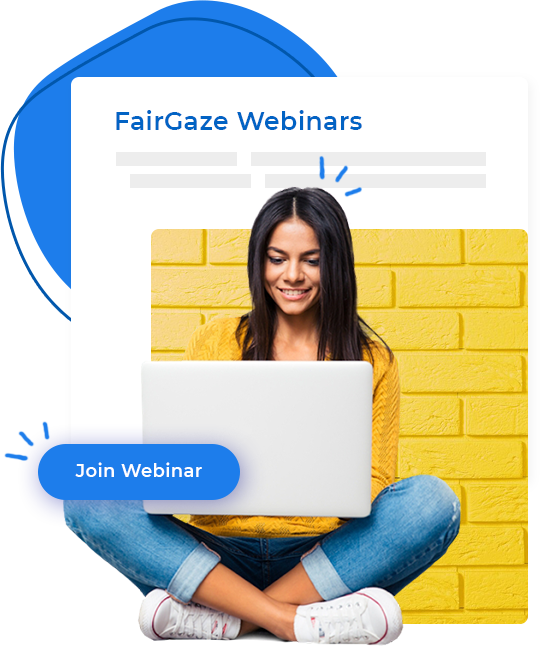 Creative Thinking
Upcoming Webinars
Creative Thinking
Past Webinars