About this webinar
Interior Sketch
Do you love decorating the space around you? If yes, then this interior sketching webinar will help you a lot in understanding everything about it. As a sketcher, it may be your true calling!
Be it a home office or personal space or your room or your house, the need for interior decoration through designing has grown manifolds today and is everywhere. You look at your house and want to upgrade it, then join us on this webinar! With creative thinking and imaginative skills, interior sketching can transform ordinary office spaces, houses, hotels, etc. into masterpieces. Learn a lot through this webinarabout interior sketching.



Speakers/Mentors
Karishma Abrol
Interior Designer
Karishma Abrol is an enthusiastic interior designer who is pursuing designing interiors as her career choice. She has delivered her best choice of designs for DIY products, mood boards and 3D wall paintings. With her intellect, she is having 3 years of professional experience in interior designing field. She has also tied-up with architects from Bangalore and all over India with Vastu diploma. Karishma is also a member of Design Associations, where projects are exhibited for competitions among colleges.
Benefits Of Webinar
Get to learn the basics of sketching
What is interior sketching?
Understanding different aspects of interior sketching.
How interior sketching can help you.
Webinar Stats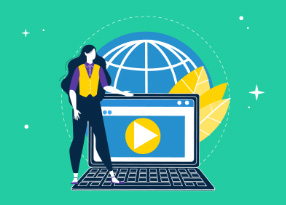 Reach: 2474
Engagement: 1047

Website Sessions:

Registrations: 74