Counseling on
Mental Health, Depression and Anxiety
Do you suffer from mental health issues, depression or anxiety? If yes, then join the FairGaze Counseling sessions on mental health, depression and anxiety specially designed for students. Our counselors prepare students for academic, career and social challenges. A counselor should always be there for the students when they need the advice at crucial turning point of their lives.
FairGaze also provides students, parents one-to-one counseling sessions. A few words from counselors can have a profound effect on students who are going through a difficult time. Counselors help the students in improving their outlook on school, family, and the future. Parents can also share their worries and thoughts about their children with counselors to find out how they can help their children.
Join our interactive counseling webinars on various topics or book a session with professional counselors for mental health issues, depression or anxiety issues. Our counselors are just one step away to guide you.
SPP (School Psychology Program) Topic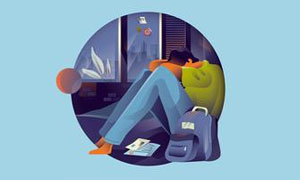 Discussion
on Depression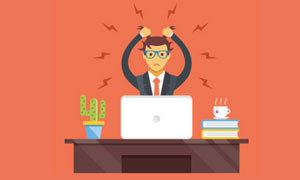 Stress
management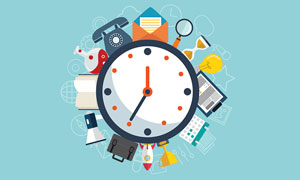 Time
Management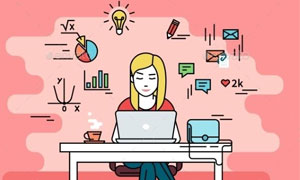 Effective
Study habits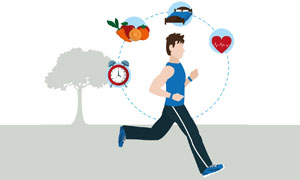 Healthy
habits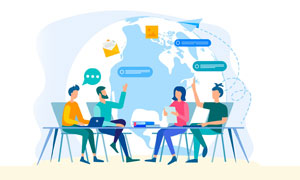 WOW (World Of Work)
for parents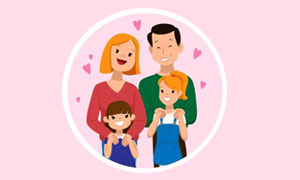 Positive
parenting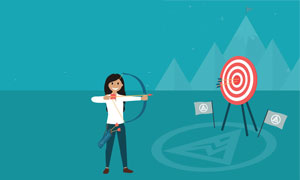 Goal
Clarity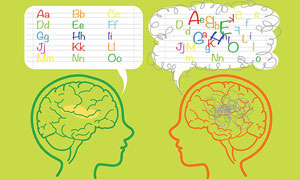 SpLD – Specific Learning
difficulties (Dyslexia, ADHD and ADD)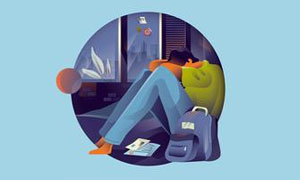 Discussion
on Depression
Stress
management
Time
Management
Effective
Study habits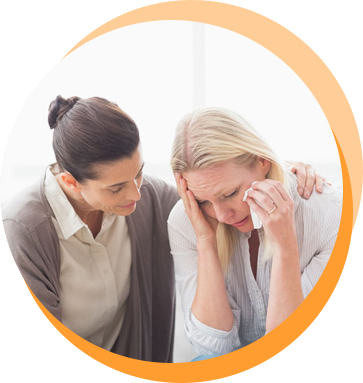 Counselling on Depression
Mental health problem is common among school students as they are among the general population. Fairgaze is dedicated to helping school students with personal, emotional and psychological concerns.
Our counselling on depression services are intended to provide free short-term counselling, single-session therapy, and group workshops to help manage depression among school students.
Counselling on Anxiety
Every student at one point of time in their school life faces difficulties and challenges. These challenges could later become the cause of some anxieties. We have trained and professional counsellors who provide counselling on anxiety by providing support to students, helping them work through their problems, assisting students to work effectively as learners etc.
Counselling on anxiety helps the student to live in peace and harmony with others and themselves. This helps them to face the challenges and difficulties in their life.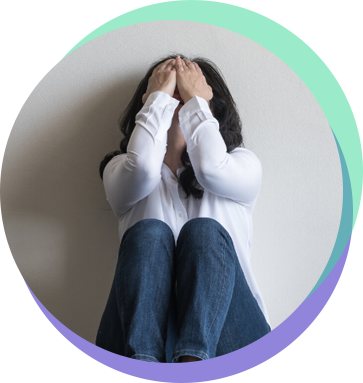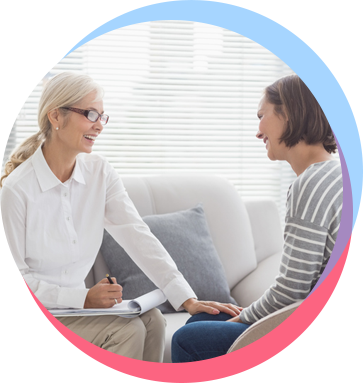 Counselling on Stress
Our counselling on stress eliminates the stress and helps the student forge a path to shape their career. Our trained and certified counsellors identify the student's interests and help them opt for the best courses to study. Our counselling services provide students with comprehensive advice on careers, courses and jobs that help them make a properly informed choice.
Our online counselling for students advises them on how to manage and deal with emotional conflict and personal problems. Online counselling helps the students to explore what they are going through and why they feel as they do. Our counsellors work towards knowing the root cause of stress, depression and anxiety so that students can overcome all of these.