Well Being Webinar
One in five children has a mental health or learning disorder. Teachers and parents are not equipped to meet the children's mental health needs. Our webinar on mental wellbeing provides help to students who are struggling with various issues.
Our mental health webinar provides evidence-based, actionable strategies to parents, teachers, and students to better identify and respond to students who struggle with mental wellbeing challenges. Our webinars are free and offered on-demand and can be viewed at any time.
Through our well-being webinar, you can learn the challenges students face, such as why adolescents are prone to risk-taking behaviours, what challenges they might be facing in school, age-related challenges, vulnerability to peer pressures and attachment to social media. Students can learn how to promote self-regulation and maximize learning among students.
Our mental health counsellors provide research-based strategies for self-care, including identifying intense emotional reactions, setting measurable goals, combatting de-motivating or stress-inducing thinking patterns, and using coping skills. The mental health webinars provide mindfulness and relaxation techniques to students as well to achieve their full potential.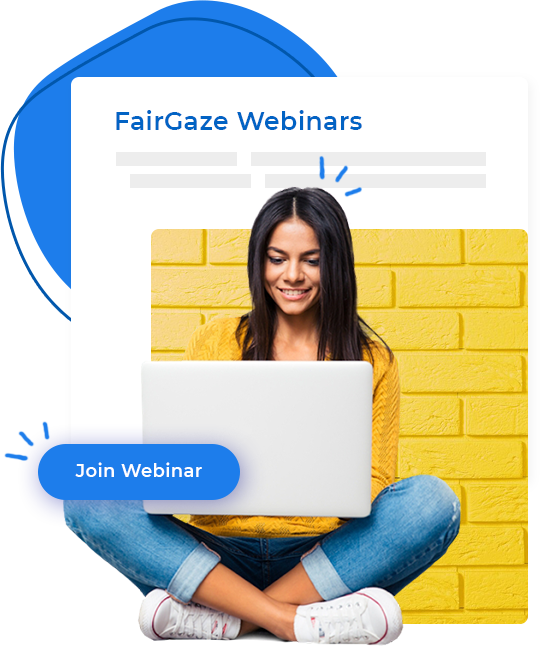 Well Being
Upcoming Webinars