About this webinar
Sustainable Development Education For Students
Education for Sustainable Development (ESD) empowers learners of all ages with the knowledge, skills, values and attitudes to address the interconnected global challenges we are facing, including climate change, environmental degradation, loss of biodiversity, poverty and inequality.

Sustainable Development education focuses to prepare students and learners of all ages to find solutions for the challenges of today and the future. Education should be transformative and allow us to make informed decisions and take individual and collective action to change our societies and care for the planet.

Join our wellbeing webinar and understand the importance of sustainable development education.
Speakers/Mentors
Mr Kisholoy Gupta
Sustainable Development Education Trainer
Mr Kisholoy Gupta is a Indian Navy War veteran. He has served first Indian Aircraft carrier INS VIKRANT. He underwent training in SDG at TERI University, New Delhi. He is a certified Sustainable Development Education Trainer and working in the direction to promote training at grassroots level.
Benefits Of Webinar
Learn about sustainable development education

Students will get to learn specific objectives of Sustainable Development Education

Get to know about the innovative ideas for bringing the change in present situation

Changes required in present education system for strengthening and implementing sustainable development education

Ask questions directly to the mentor
Webinar Stats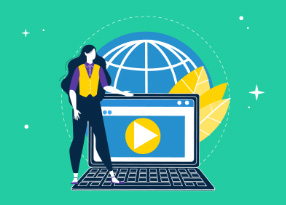 Reach:

Engagement:

Website Sessions:

Registrations: 9