About this webinar
Easy Steps To Draw Human Figure Sketch
When it comes to learning how to draw human figure sketch, start with the basics and take baby steps to the perfection. And what is simpler than drawing armatures? They are almost like glorified stick figures! When you stop worrying about getting the proportions of the hands and legs just right or making sure your eyes are the same size and align perfectly, you can focus more on the basic idea of the body — where things go, how they work together, how they move. In starting this way, you can take your time, slowly working to enhance your figure drawing skills.

Join our creative thinking webinar and learn the easy steps to draw a human figure sketch with the guidance of our expert.
Speakers/Mentors
Tapan Biswas
Artist And Art Teacher
Tapan Biswas is a Owner and Teacher of Tapan's Fine Arts Academy, New Delhi. He has expertise in Sketching and Realistic Painting in All Art Mediums.
He started Tapan's Fine Arts Academy in 2016 and has been preparing students for BFA and MFA Entrance Examination for all best colleges of India with 90% Successful Admission Result.
Benefits Of Webinar
Learn the basics of sketching

Students will get to learn the easy steps to draw a human figure sketch

Get to know how you can polish your sketching skills

Opportunity to directly ask question to the mentor
Webinar Stats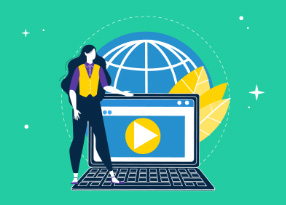 Reach:

Engagement:

Website Sessions:

Registrations: 39