About this webinar
Effective Communication Skills For Teachers
Teaching includes listening, speaking, reading, presenting and writing. Teachers who hone their communication skills are prepared to instruct, advise and mentor students entrusted in their care.
The art of teaching is all about conveying information and imparting knowledge in an engaging manner. A teacher needs to be adept at communicating with students and parents, both.
Join this teacher workshop and learn the techniques of effective communication by an expert, brought to you by FairGaze in association with SuperTeacher Academy.
Speakers/Mentors
Ms Madiha Ahmed
Teacher, Edupreneur And Socio Cognitive Development Specialist
Miss Madiha Ahmed is an edupreneur, socio cognitive development specialist, neuroscience expert and a teacher trainer with over 10 years of experience.She speaks at various conferences and has been a TEDx speaker on multiple occasions.
She has worked on projects on better learning, parenting and emotional intelligence for products like Horlicks and Cello.
Benefits Of Webinar
Teachers will get to learn about communications with students and parents

Learn Techniques for delivering communication (verbal and non-verbal) and structuring communication

Improve teaching skills and learning outcomes of students

Learn how to give constructive feedback in both verbal and non verbal communication

Get a participation certificate
Webinar Stats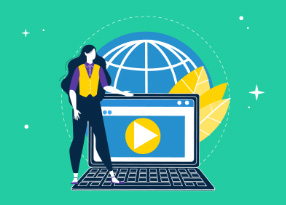 Reach:

Engagement:

Website Sessions:

Registrations: 2