About this webinar
HPS FairGaze MUN 2.0 Orientation Session
Looking for a fun way to learn about the Model United Nations? In this era of ever-increasing globalization being aware globally is a vital asset. Stop thinking and Get Yourself Registered!
HPS FairGaze MUN 2.0 is organized by FairGaze in co-association with Hosur Public School, Tamil Nadu. It helps you to acquire that well-needed edge in a way that additionally enriches your leadership skills, research skills, public speaking along teamwork. It is your chance to grab your golden ticket on your adventure towards success.
HPS and FairGaze have come together to have your back to help in the journey of becoming the best delegate. Your first stepping stone on this enriching adventure begins here with HPS FairGaze MUN 2.0 Orientation Programme on 26th November 2021.
This platform is open to all the students seeking the opportunity to learn more about MUNs and make their first step.
Speakers/Mentors
Mr. Sagar Sareen
MUN Trainer
Sagar Sareen started his MUN journey when he was in grade 7 and till now his journey had been wonderful learning new experiences making wonderful friends worldwide and knowing their cultures. He is not afraid of storms. For that, he is learning how to sail his ship. He believes that education and learning have the power to solve all problems.
Benefits Of Webinar
1. Students will get to know why to pursue MUN in their future
2. Students will learn how does a UN Committee proceeds
3. Students will learn how to win the best position paper award
4. Students will learn to solve global problems
5. How to become a UN Ambassador after taking MUN in your career
Webinar Stats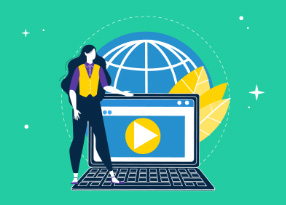 Reach:

Engagement:

Website Sessions:

Registrations: 60