About this webinar
AVK FairGaze MUN Free Basic Training Session
Model United Nations- a plethora of 169 countries debating and deliberating on current situations that are going on in the world. Hence, students have a fear of how can they present themselves or get an opportunity further. So, to overcome these fears, FairGaze and Adarsh Vidya Kendra have taken an initiative to make students understand each and every way to tackle their problems.

Taking another step forward to FREE BASIC TRAINING SESSION of AVK FairGaze MUN which will be conducted on May 31st, 2021 at 4:00 P.M. sharp. It will be an interacting session wherein students will be made to understand the rules of procedures of a MUN.

It will also make you clear about the different terminologies of a MUN and how to make your position papers smartly.




Speakers/Mentors
Mr. Shashwat Puri
MUN Trainer
Mr. Shashwat Puri is a well-known name in the MUN circuit in India. A popular and recognized chair of FairGaze MUNs. He is in MUNs for the past 5 years and chaired over 20 MUNs. He has won more than 10 best delegate awards in different committees and MUNs across India. He loves meeting and talking to new people. He had also successfully organized a lot of MUNs. He is a great example of leadership.
Benefits Of Webinar
1. Students will be made to understand how a MUN Committee works.
2. How to research and what are the valid sources to research.
3. How to speak confidently even in situations you don't know what to speak.
4. How to frame a Position Paper
5. How to lobby and make other delegates in favor of yours.
Webinar Stats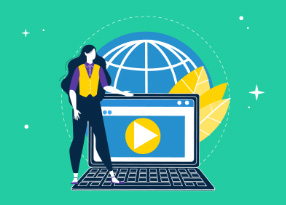 Reach:

Engagement:

Website Sessions:

Registrations: 192