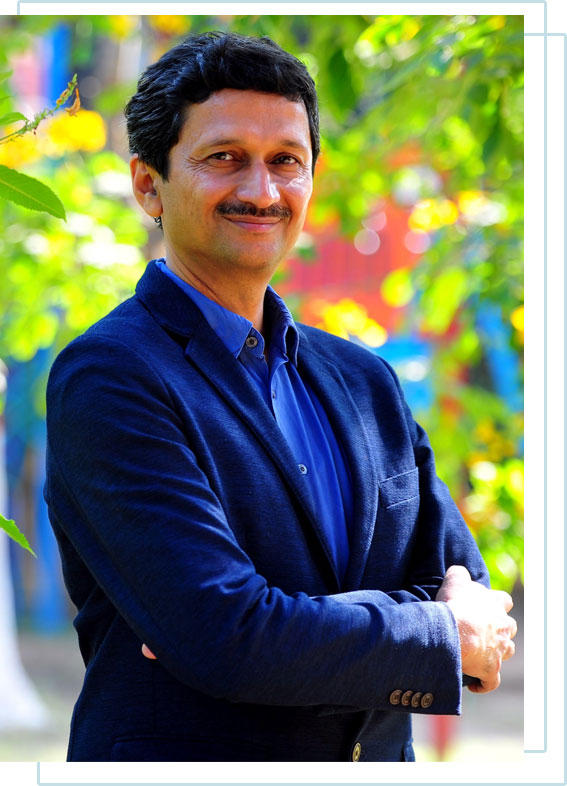 A Few Words About Vivek Atray
Vivek Atray, ex IAS, is a Motivational Speaker, Author, Mentor, Advisor, Columnist and Visiting Professor. He resigned from the Indian Administrative Service, IAS, in 2017. He has 8 TEDx Talks and 3 highly popular JOSH Talks. Over 30 lakh people have viewed his videos on YouTube. He is the founder of SUVICHAR Think Tank, Visiting Professor at Shoolini University, member of the CSR Advisory Board of ACTION AID. He is also a founder of the Vibrant Networking Forum, Playwrite Foundation, Chandigarh Literary Society and Co-Convenor of INTACH Chandigarh. He is a member of the Governor's Advisory Council for Chandigarh UT. He addresses audiences from Industry, Academia, Government, et al, on the Nuances of Leadership, Good Governance, Emotional Intelligence, Life Skills, People Skills, Public Speaking Skills, Meditation, Calmness, Entrepreneurship, Education & Sports Management.
He has inspired thousands of youngsters to adopt a cheerful, positive and multi-dimensional approach to their lives. Vivek Atray is an acclaimed orator and has spoken in India and abroad at events of HORASIS, NASSCOM, CII, TIE, NCGG, LBSNAA, IIFT, ISB, Universities, Colleges, Schools and private companies. His novels are "Move on Bunny!" & "Dubey ji Bounces Back". He writes a fortnightly column- Random Forays- for the Hindustan Times. His new book is FINDING SUCCESS WITHIN- 52 LIFE SKILLS for YOUNG INDIANS. As Director IT he was the man behind the Chandigarh IT Park.
He spearheaded the award winning e-SAMPARK project. He also helped to place Chandigarh on the Tourism map, as Director Tourism. He was quoted by The New York Times and The Observer of UK during this period. As DC Panchkula he initiated projects such as Aadar Samman (Respect for the Elderly). He was Advisor KPMG & PwC on a 2 year sabbatical from Government. He organises the annual All India JP Atray Cricket Tournament since 1992. Vivek himself was an under-19 cricketer at the national level. He is an Electronics Engineer from NIT Kurukshetra. He has a diploma in French. His favourite book is the Autobiography of a Yogi by Paramahansa Yogananda.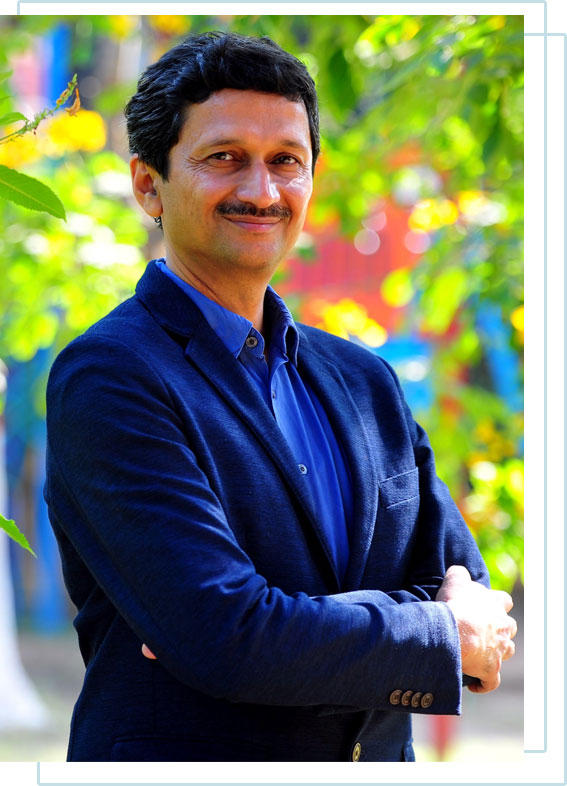 Mr. Vivek Atray
an Indian author, Motivational speaker and
ex- Indian Administrative Service officer.
Life is not about Marks, It's about Making a Mark!

Vivek Atray's new book

FINDING SUCCESS WITHIN- 52 Life Skills for Young Indians

is available at this Link. Please share with all youngsters who are looking to make a mark in Life.

https://amzn.to/3exZd4e