Coffee With Counsellors
Do you suffer from mood swings, anxiety, loneliness and depression? If Yes, the join the FairGaze coffee with counsellor's webinars for students. Our counsellors prepare students for academic, career and social challenges. A counsellor should always be there for the students when they need the advice at crucial turning point of their lives.
FairGaze provides students, parents one-to-one counselling sessions. A few words from counsellors can have a profound effect on students who are going through a difficult time. Counsellors helps the students in improving their outlook on school, family, and the future. Parents can also share their worries and thoughts about their children with counsellors to find out how they can help their children.
Join our interactive counselling webinars on various topics or book a session with professional counsellors to share your thoughts. We are just one step away to guide you.
SPP (School Psychology Program) Topic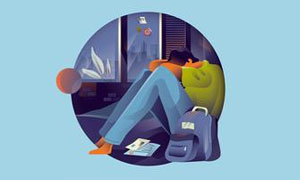 Discussion
on Depression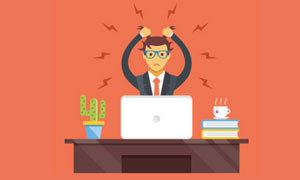 Stress
management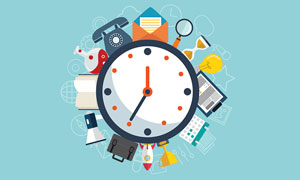 Time
Management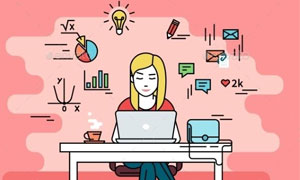 Effective
Study habits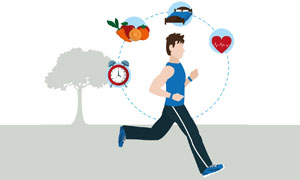 Healthy
habits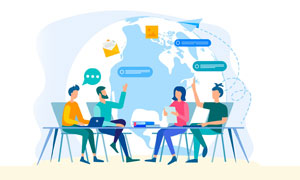 WOW (World Of Work)
for parents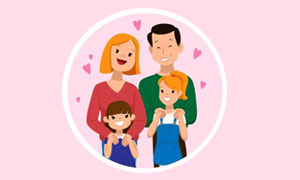 Positive
parenting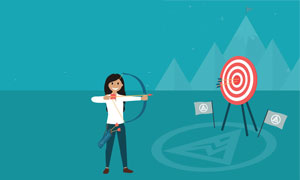 Goal
Clarity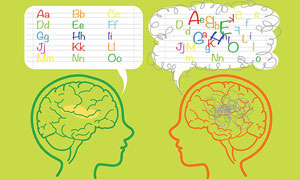 SpLD – Specific Learning
difficulties (Dyslexia, ADHD and ADD)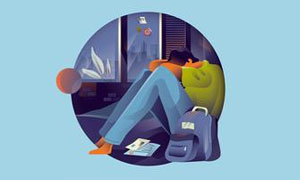 Discussion
on Depression
Stress
management
Time
Management
Effective
Study habits