Program Fees :
550 per session
Duration :
3 sessions per week
This class on delicious baking is especially designedfor absolute beginners. In this class you willlearn the fundamentals of bakingfromchoosing the right ingredients, measuring, making the batter, whipping, baking and finally decorating your delicious baked items.
PROGRAM OUTLINE
Day1. Pinata- Rum balls- cakesicles+ basics of baking
Day2. Chocolate Icecream Cake
Day3. Different types of Cookies
Day4. Different types of Brownies
Day5. No bake Cheesecake
Day6. Spong cakes- Vanilla, pineapple, chocolate
Day7. Pull me up Cake
Mentor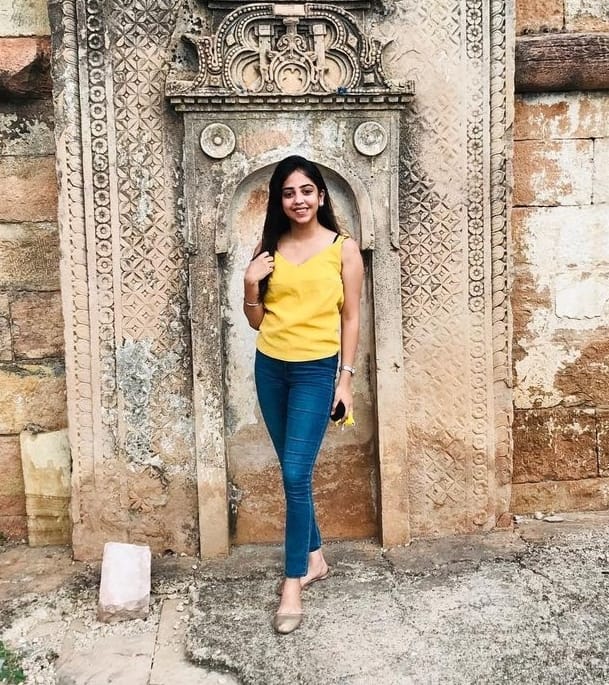 Shreya Rathore
Mentor
Shreya Rathore is a baker. She is a self-taught/ family taught/ taste buds taught baker, turned food photographer. She grew up in the kitchen seeing her father, who makes sweet potato pie, and mother, who makes delicious cakes. The clinking cake pans, and the flying flour, made it clear that baking is in her blood. She is the owner of a bakery named "Cakes Forever" in Madhya Pradesh. Her experience in baking started when she was four. Shreya, besides being a baker, is an advocate, who lives in Sehore, Madhya Pradesh. She never stopped chasing her passion for baking along with her profession of Advocacy.