Program Fees :
500 per session
Duration :
8 class in a month
This online photography course will teach you how to take amazing images and even sell them, whether you use a smartphone, mirrorless or DSLR camera. This photography course is designed to teach you the ins and outs of photography, even if you have little to no experience with it, to help create profitable images that help you stand out from the crowd and sell. While there are plenty of digital photography courses that focus on specific styles or how to use gear, it's hard to find a comprehensive course like this one, which is for beginner to advanced photographers. This course is designed for the beginners who want to improve their skills, take stellar images, and make money with their photos - especially great for any DSLR or mirrorless camera user.
PROGRAM OUTLINE
1-shooting modes (including priority modes and full manual mode),
2-Understand ISO,
3-The 'exposure triangle',
4-Master metering including,
5-Exposure compensation,
6-How to control focus points,
7-Learn about focusing,
8-Understand file size/types,
9-Learn about white balance,
10-Quick guide to adobe lightroom
Mentor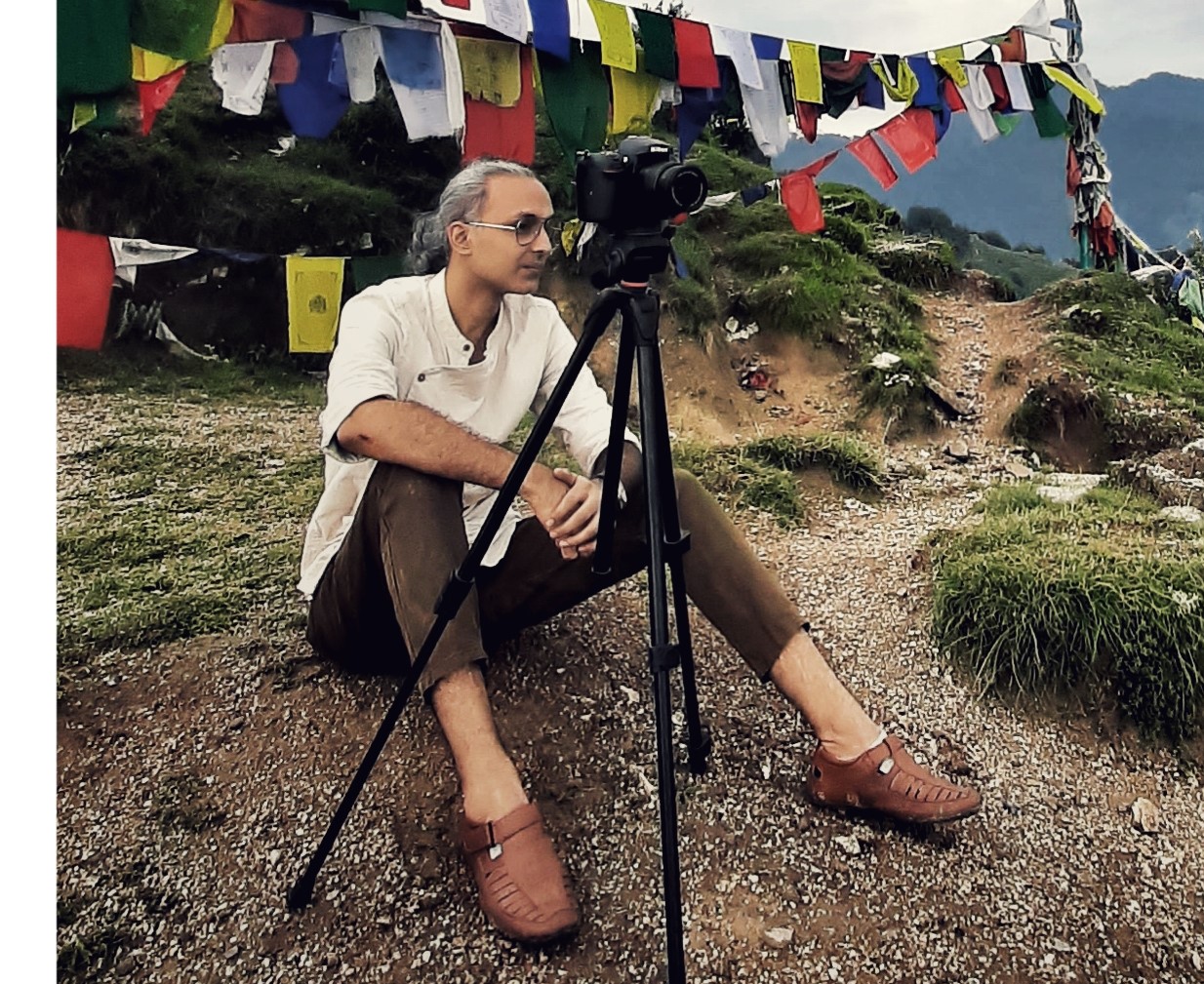 Rahul Naag
Mentor
Rahul Naag is one of the most sought after photographers in Delhi. A software engineer by qualification, he left his IT world job in 2015 to follow his passion. Rahul started his journey in 2015 as an assistant photographer in fashion industry in Mumbai for 6 months and later on got attracted to classical world and joined India Heritage Desk as a Sr. Photographer for one and a half year (until 2017 May) in Delhi, later on since then he has been freelancing with not only classical world but also fashion industry and commercial shoots. With his creative talent he has also come across with cinematography (events and documentary shoots). His work has been published in known newspapers & magazine like The Hindu, Times of India, Hindustan Times, Chiiz Magazine, Indian Talent Magazine and many others. He won the First Prize in "Click the Moment Dance Photography" contest organised by Loud Applouse Dance Magazine.