Program Fees :
Rs.800/- per class
Duration :
1 month (3 days a week) | 7p.m-8p.m |
Cyber Security Mentorship Program
PROGRAM OUTLINE
Kick-starting your Cyber security career
Fields & Divisions , Roadmap to cyber security
What to & Where to Study in cyber security
Fundamentals , Concepts & technologies used
Getting a Degree (UG/PG/Diploma/Certification) into infosec
Getting 1st Cyber Security Internship
Gaining Required skills in infosec
Advancement in cyber security
Where to , What to look for
Landing On your Infosec job
Updating Skills as required in industry & staying updated
Technicalities , Logic's , Frameworks to Learn.
Mentor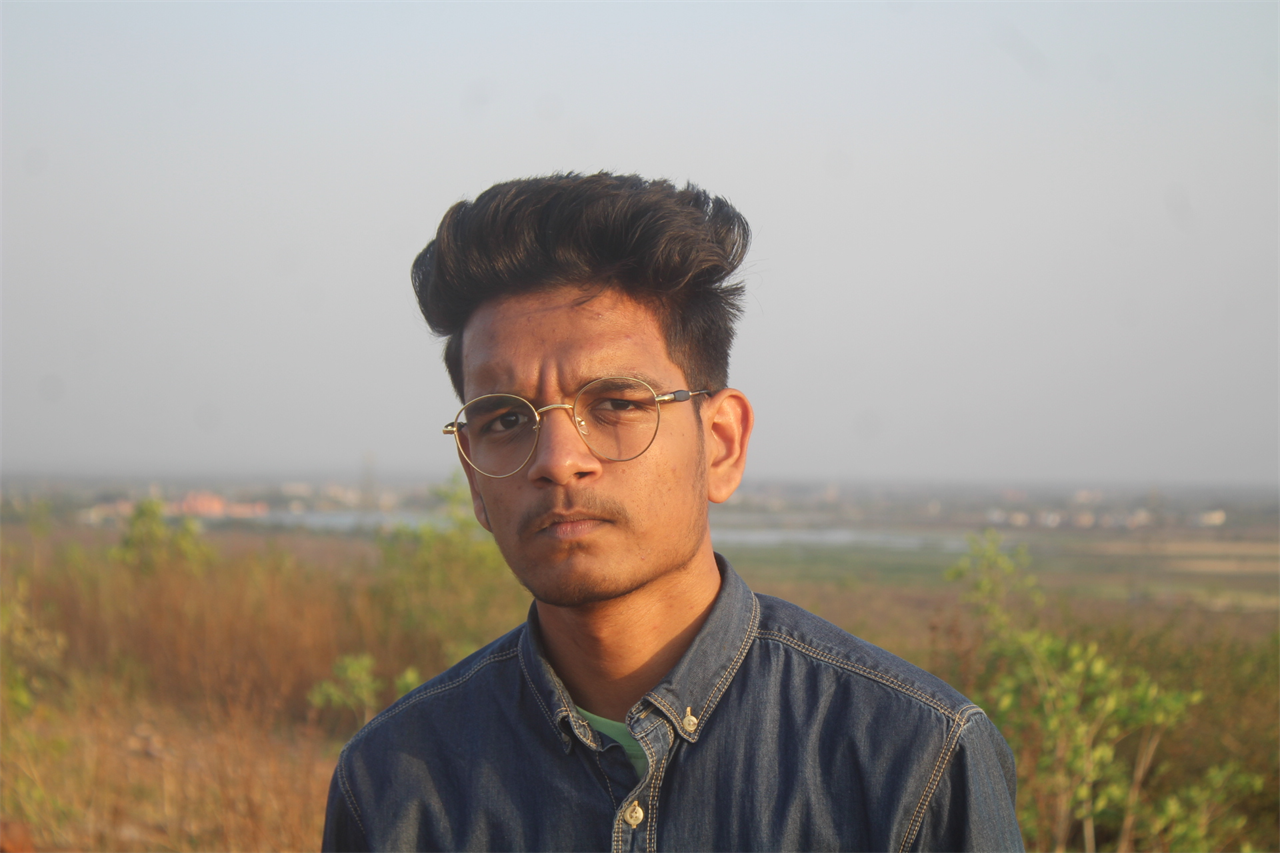 Lakshit Verma
Mentor
Lakshit is an Independent Security Researcher, Ethical Hacker, and Osint Evangelist, Freelance Consultant to Law Enforcement Agencies and Founder of We Are Plymouth's Foundation! He is also a Curator and Influencer at Rex The Campus Connect.