Program Fees :
Rs.500/- per class
Duration :
6 days | 5p.m- 6p.m |
Drawing is one of the oldest forms of human expression within the visual arts. Shading is said to be that part of a drawing which makes a drawing go from flat contour drawing to a 3 Dimensional Illusion. The Drawing & Shading sessions which include full of knowledge and learning with fun.You will learn Free Hand Sketching,Basic rules of sketching,Tones and techniques of shading and Eraser art.
"Life is a beautiful art, shade with your hidden talent."
PROGRAM OUTLINE
Free hand drawing
Shading
Tones
Techniques
Smudging and blending of colours
Mentor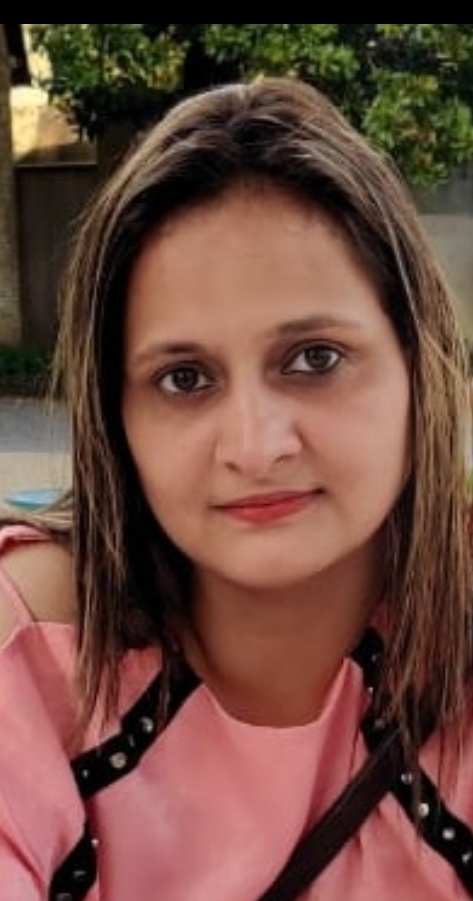 Deepa Khaneja
Mentor
She has twelve years of experience in the field of education. She is a person filled with art and creativity and has contributed the same in major schools as all these years she has been teaching in schools as an art and craft teacher. She has participated in the Annual Art Exhibition in which seven of her paintings were selected.