Program Fees :
Rs. 500/- per student
Duration :
1 month (1 class a week)
Interested in dance forms with a desire to learn some basics to improve your skills in dancing. Then you must have heard that there is a saying that practice makes it perfect, and so it does in the dance field. Dancing is an art that demands hard work. Put your efforts into it and it will help you to achieve your goals in this field. This course will help you track your dance journey.
PROGRAM OUTLINE
1- Hip Hop
2- Urban
3- Popping
Mentor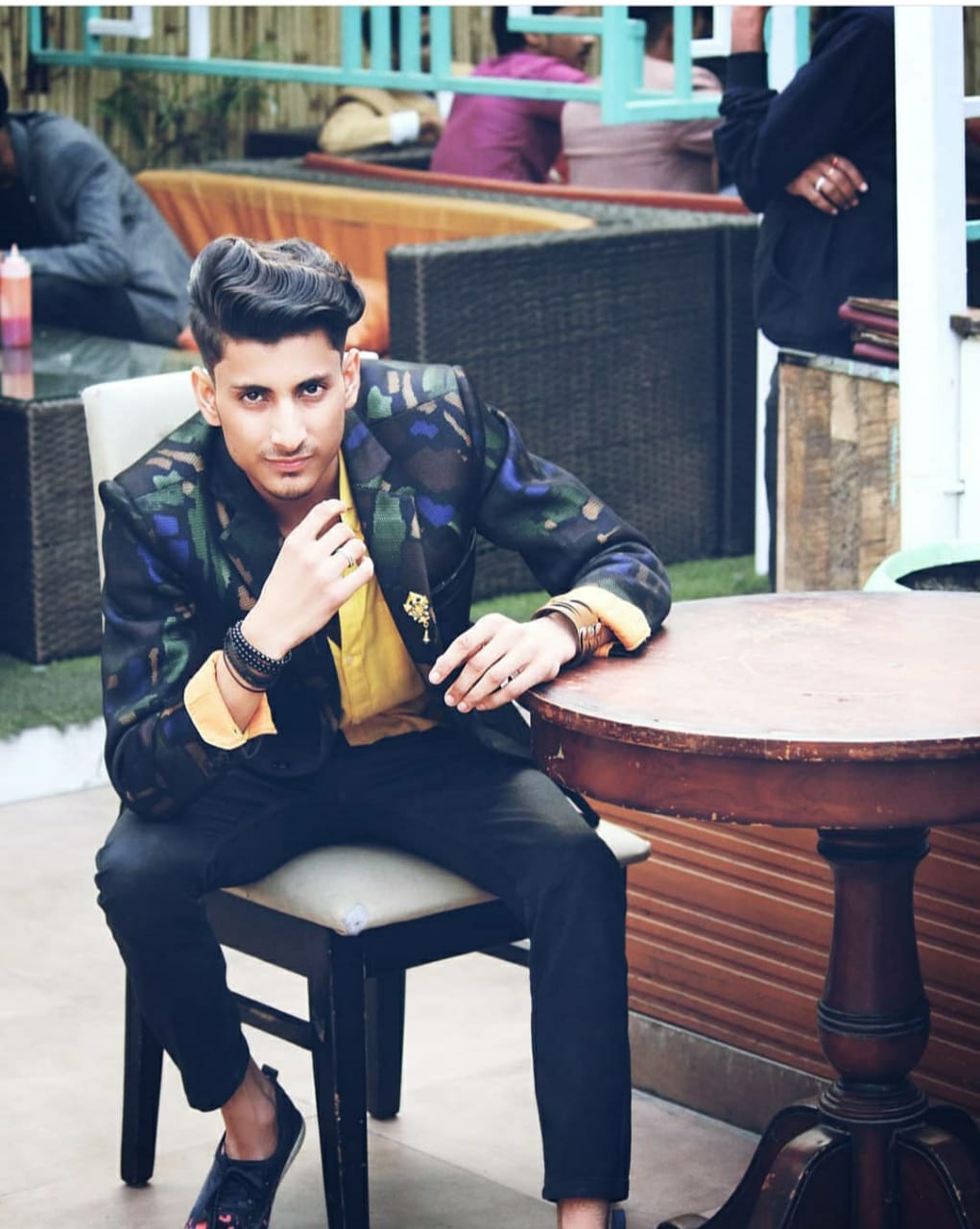 Akash Verma
Mentor
A dance choreographer, Akash Verma has four years of experience in different dance genres such as Urban, Dub-step, Animation, Semi-Contemporary, Zumba, Bollywood, Hip-Hop, etc. Along with various dance forms, Akash carries an excellent sense of music. As a dance teacher and choreographer, Akash, is also an expert in Punjabi dance form, Bhangra. He believes dance is not just body movements but it is sheer poetry. It is lyrical rhythm oriented and invites the physical, mental, and spiritual development of a human being.