Program Fees :
Rs.700/- per class
Duration :
15 days(2 classes per week) | 4 P.M. to 5 P.M.|
Enhancing Body Image
PROGRAM OUTLINE
1. Understanding Body Image.
2. Reasons for Body Dissatisfaction.
3. What Schools Can Do?
4. Role of parents, teachers, and students.
5. Ways of Improving One's Body Image.
6. Creative Self-care Activities.
Mentor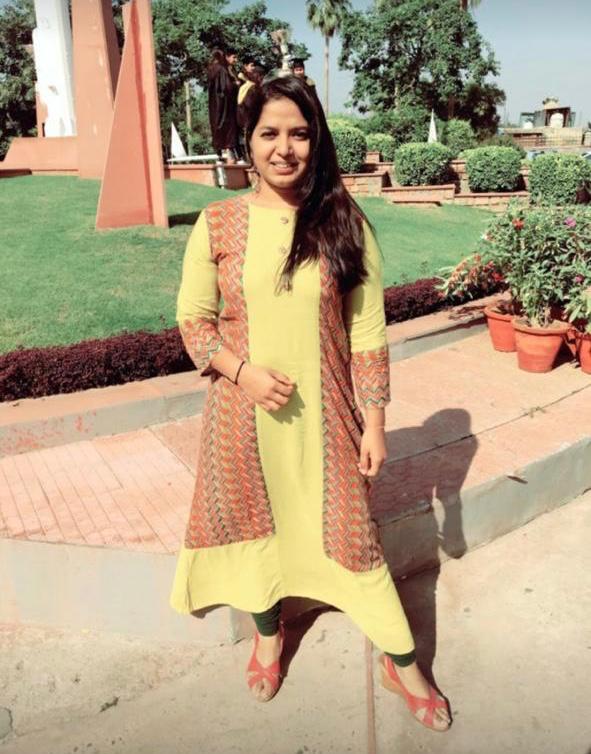 Rakhi Gupta
Mentor
Ms. Rakhi has been a budding researcher and psychologist with a Master's Degree in Psychology. Her work includes being a research mentor at One-Stop-Psychology and conducting webinars. Being a certified Data Analyst for Research and Statistics with SPSS and certified QPR Suicide Prevention Gatekeeper, she has more than 4 research papers under her name. She also holds experience in conducting diverse psychological and psychometric tests, used in the clinical and organizational sectors. Her educational profile contains being a Gold medalist at the University Undergraduate level. She is currently working as a Research and Teaching assistant at O.P. Jindal Global University.