Program Fees :
Rs 800/- per registration
Duration :
1 month (2 classes a week)
This course will be a mindfulness process that will help you to explore your thoughts and emotions in creative ways and also help you to resolve your life issues.
It will make you create a new perspective along with direction and will give clarity at every step of your life.
PROGRAM OUTLINE
Sub-Topics :
- Introduction to art therapy
- Mandala art therapy with mindfulness
- Introduction to dance movement therapy
- Zentangle art therapy
- Introduction to music therapy
- Dot mandala art therapy
- Craft therapy
- Introduction to drama therapy
- Meditative painting
Mentor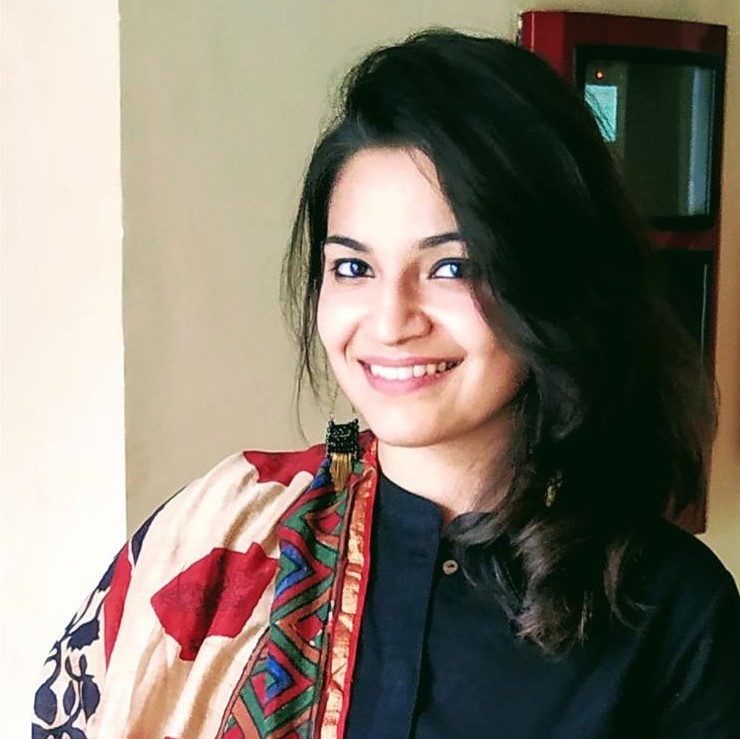 Aakriti Khosla
Mentor
Aakriti Khosla is a Counselling Psychologist, a mental health speaker, a national executive trainer in Art therapy, a Mandala Art therapy Practitioner, EFT Practitioner. She is a passionate consumer advocate for mental health. Her motto is to connect the world of art and people (children, teenagers, adults, elderly people) to bring them together and help them to heal with multiple art forms like dance, art, music along with mindfulness practice.