Program Fees :
Rs. 1000/-
Duration :
1 hr/day (a)single class will be charged as 250/- per class or 1000/- for a combo of 5 classes. (b) long term course 5000/- per month (offline) (c) long term course 8000/- per month (online)
A sign language interpreter is a person who communicates feelings, ideas, and words between deaf, hard of hearing, and hearing individuals through the use of fingers movement. A sign language interpreter works hard to make communication between deaf and hearing individuals possible. They must be able to communicate accurately as they also impose their own ideas without altering information.
PROGRAM OUTLINE
Session 1- Origin and brief history of theatre, knowledge of stage and different terms of theatre.
Session 2- What is Theatre or Drama, different fields of Theatre.
Session 3- What is acting? What are acting tools? Different acting skills.
Mentor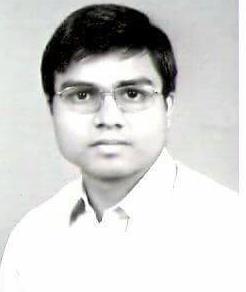 Abhishek
Mentor
Abhishek is a professional Indian sign language interpreter & the founder of 'Interpreters of India' organization which works devotedly for Interpreters community & spreading the knowledge of Sign Language to the common mass. He is a key trainer, instructor, and project manager on sign language to many organizations including the Delhi Association of Deaf. He also lends his expertise to various bodies as an Interpreter. Abhishek studied Indian sign language from 'Ali Yavar Jung National Institute for Speech & Hearing Disabilities '. He passionately pursues his aim of bridging the gap between deaf & hearing by coaching those who want to learn the art of sign language and connect to the world of differently-abled to create an inclusive & barrier-free society.