Program Fees :
Rs.500/- per class
Duration :
1 month (3 days per week) | 3p.m- 4p.m |
A workshop of art and craft will cover the basics of hand made craft things to decorate your home or to gift it to your loved ones. Students will learn how to make creative things using simple and easily available materials. This workshop is designed for students to have fun with art, to ease your mind and to relax & enjoy the process of making things. Papercraft like origami, quilling and paper flowers are part of this program which focus on relaxing the mind. This program also includes making your handmade greeting cards
for family n friends. The workshop will also focus on some abstract canvas painting techniques, pot decoration and showpieces like wall hangings, framed quotes and artworks.
PROGRAM OUTLINE
Day1 - Flower making using different paper
Day2 - Gift boxes and Bags
Day3 - Quilling Art
Day4 - Making Paper frames and popstick frames
Day5 - Making card board frames and decorate with stones, beads, glitter, buttons
Day6 - Wall hangings, beautiful quotes
3rd week : POT MAKING/ DECORATION
Day7 - By using disposable cup, plastic bottles, popsicles
Day8 - Painting glass bottle, decorate it with stones, jute etc.
Day9 - Decorate with air dry clay.
Day10 - Simple and easy Canvas painting
Day11 - Canvas art using quilling, buttons and airdry clay.
Day13 - Last day : Funday. Let's make a something you want.
Mentor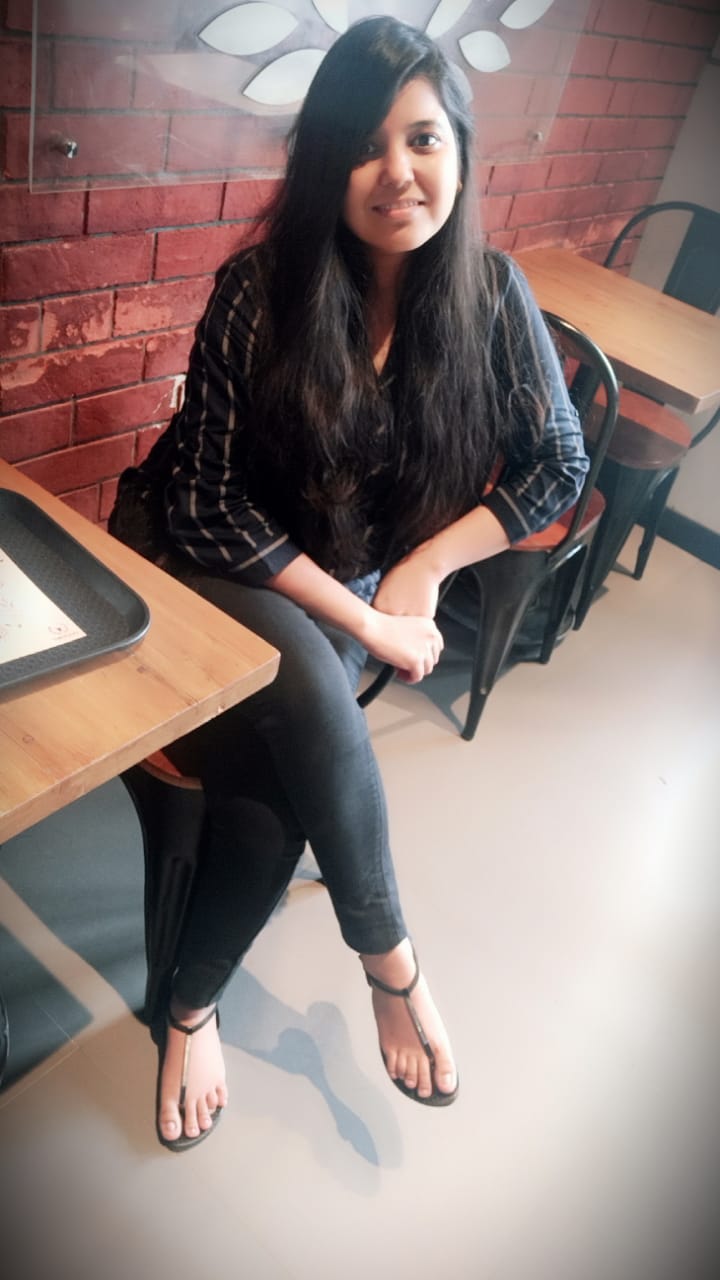 Ruksana Parveen
Mentor
Ruksana Parveen is a science graduate but she always found herself indulging in various art forms such as canvas painting, sketching, art n craft, etc. She is a self-taught artist based in New Delhi and also runs an art page on Instagram with the handle "wings.to.soul". Her thought is always reflected in her art forms. She believes that art and craft are a really creative way to channel one's inner desire and thoughts. She has worked with school children teaching watercolors, object sketching, and painting with acrylic colors. She can conduct art sessions with learners for teaching art and craft at both beginner and advanced levels. Ruksana considers art therapeutic in nature and aspires to make learners explore their imagination through creative artwork.