Program Fees :
350 Per Session
Duration :
3 sessions per week (4 P.M. to 5 P.M.)
This program is specially crafted to make students proficient in the English language, which is the need of the hour. Here we will focus on strengthening grammar and enhancing speaking skills. This will develop confidence and boost language skills, making children bold and fearless while speaking.
PROGRAM OUTLINE
Parts of speech
Active and passive voice
Direct indirect speech
Idioms and phrases
SentencesTenses
Conversation
Dialogues
Mentor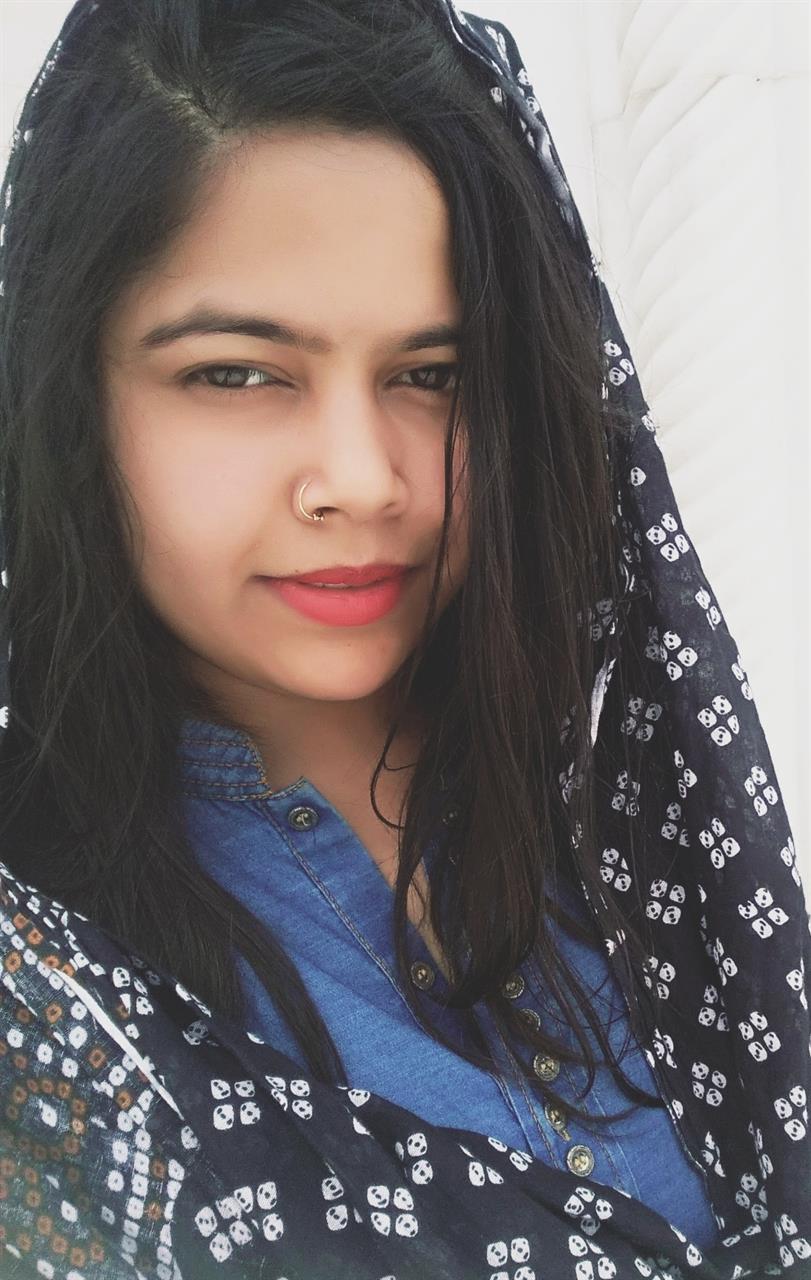 Anusha Pathak
Mentor
Ms. Anusha Pathak has pursued her BA in Special English from St. Aloysius College and MA in Journalism and Mass Communication from Amity University. She is a language expert and has a hold on both American and British accents. She has expertise in speaking, writing, and reading. She has been teaching different courses in English for all age groups for five years and currently working as English Faculty at Mentor Language Institute and AIM Institute, adding to her talents she has a good hold on art and teaches traditional Sanskar Rangoli and Mehendi Designs.