Program Fees :
Rs. 1000/- Per Session
Duration :
1 month (3 classes a week)
This Program will help students to understand the difference between the brain and the mind is. The brain is just the hardware while the software that operates upon that brain is the mind. The mind has two parts: Conscious mind and Sub- Conscious Mind. The Conscious mind is just 10% to 12% while the Subconscious mind is 88% to 90%. Through this program, it will help the students to learn about the language that our mind understands how we can control our own mind and channel energy on whatever we are studying. The students will learn how to tap into the subconscious mind and will get to know how to reach the goals that they are set in. This course will help students about the issues of judgment, how their upbringing affects their life, and socio-economic education. Through this program, students will get to know more about enhancing and utilizing the power of the mind.
PROGRAM OUTLINE
1- Language of Mind
2- Mechanism of Mind
3- Power of Subconscious Mind
4- Meditation for Goal Accomplishment
Mentor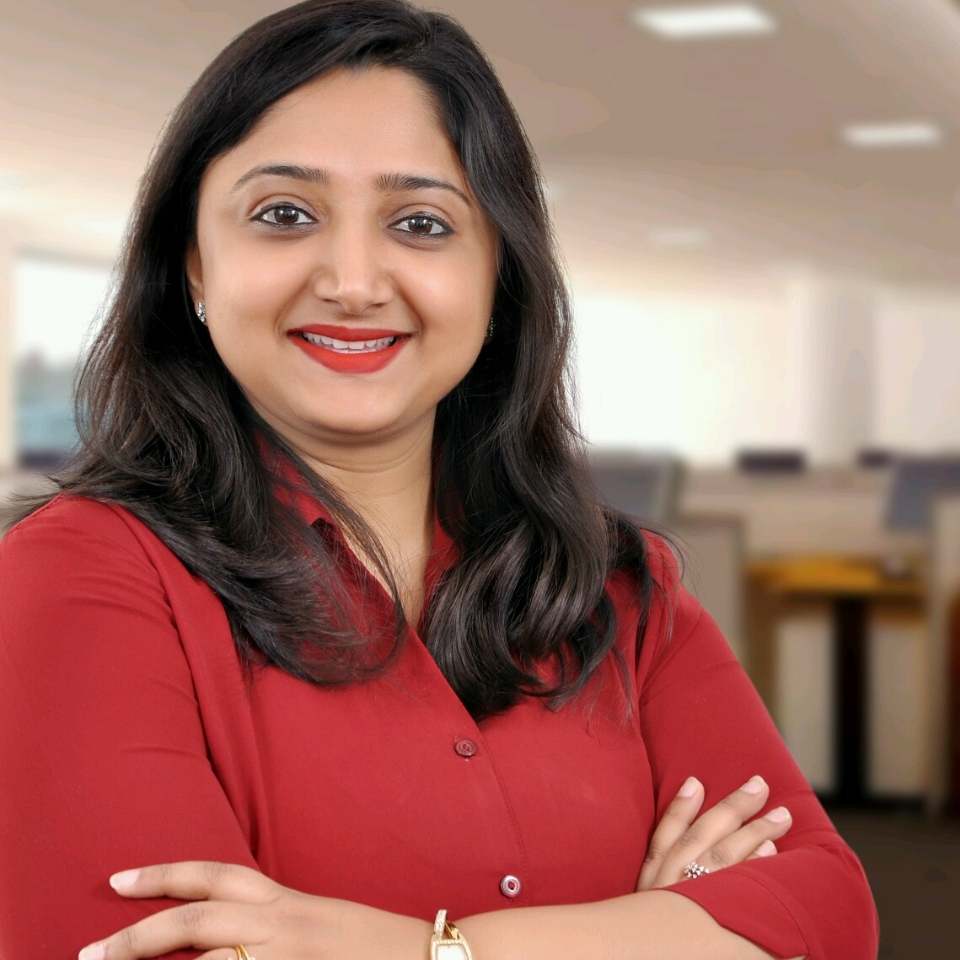 Dr. Kavita Bhargava
Mentor
Dr. Kavita Bhargava is an accomplished Psychologist, IMDHA Certified Clinical Hypnotherapist, Transpersonal Regression Therapist by Tasso- Netherlands. She is a certified Competency Mapping Manager and Trainer for Behavioral Sciences and Clinical Hypnotherapy Level I, II, and III having 13 years of work experience. Dr. Bhargava earned a Gold Medal in Psychology and has worked with many educational, health, and research institutions in various capacities. Professional practice and Training being the main domains, Dr. Bhargava is presently working as the Director of KPsych Services Pvt. Ltd. with more than 25 affiliates in 17+ locations across the country and Dubai. Dr. Bhargava is a sought-after Behavioral Sciences Trainer in the country who has contributed more than 750 hrs. to the training industry and has trained approximately 20000 participants in Behavioral Sciences as well as Clinical Hypnotherapy. She holds memberships of professional bodies like the International Medical & Dental Hypnotherapy Association (IMDHA), American Psychological Association, Indian Academy of Applied Psychology (IAAP).