Program Fees :
1000/- per student
This program will help students to understand that the learning of Karate develops the body as well as the mental and above all, we become fully trained for self-defense. Apart from this, our self-confidence also increases so that we can easily protect ourselves even in difficult situations. Children who learn karate look different from others because there is a lot inside them that makes them different from others. Through this course it will help students to understand that Patience is the most important thing to learn in karate because whenever we learn martial arts our trainers make you practice a Dao again and again, we should never think that we should learn as soon as possible because it never happens that you can learn any Dao by doing it once, so it is very important to be patient in Karate. Keep Practicing only then you will be successful.
In martial arts Karate, all children are given "meditation" so that children remain calm and active and understand social and anti-social people well. With meditation, many more changes take place inside them. Like getting good marks in studies, taking quick decisions, not insisting on unnecessary things, understanding the point of your parents, etc.
PROGRAM OUTLINE
Physical Fitness and Self- Defence
Mentor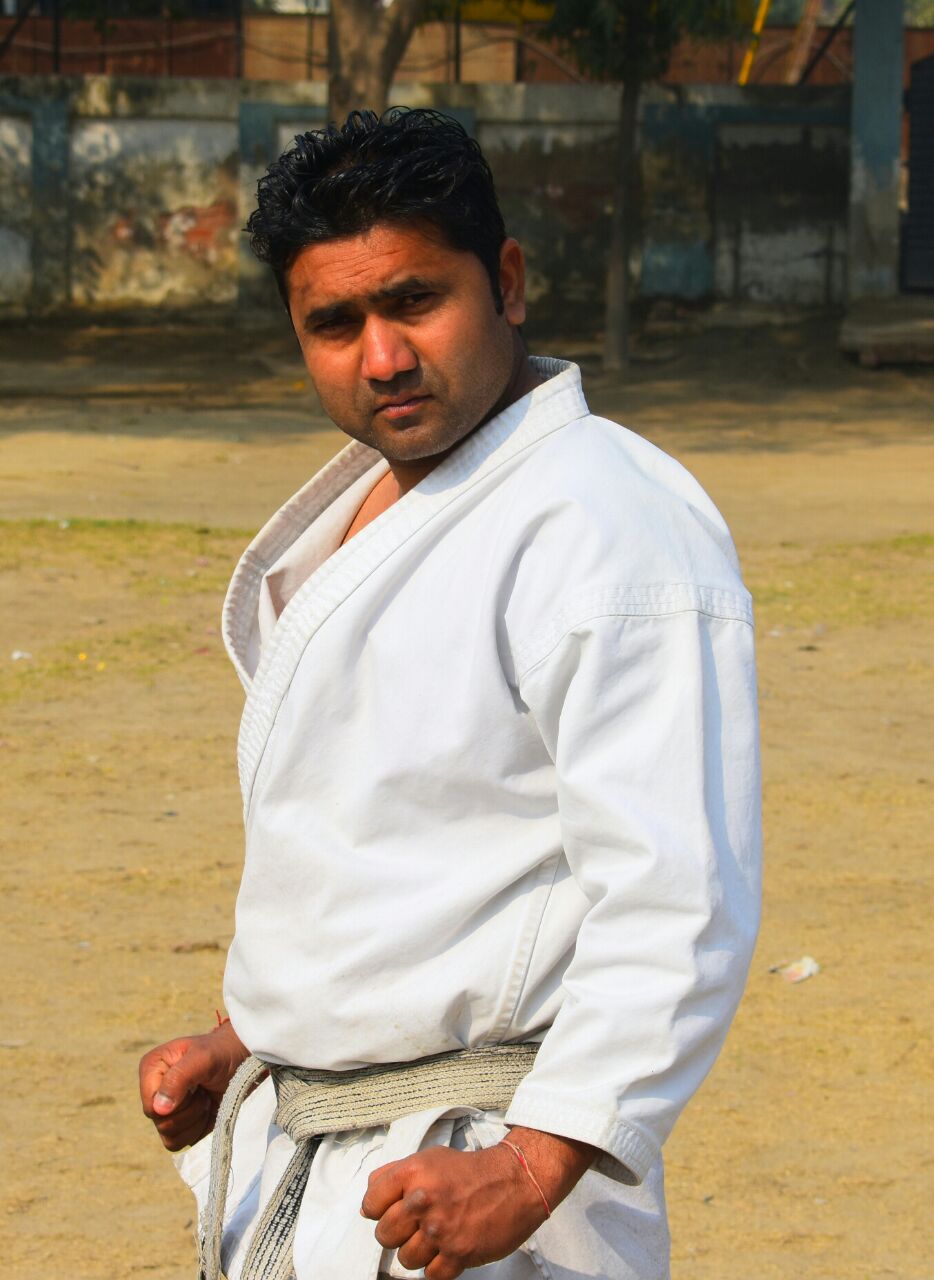 Bobby Singh
Mentor
Bobby Singh is a trained Karate expert with more than 10 years of experience in teaching Karate. Currently, he is the technical director of Kaikan Karate Federation of India. He has also worked with IL&FS Education. He started learning karate at a very young age and is an enthusiastic karate teacher. He makes sure that his students learn the art of Karate and tricks of self defense in easiest ways.