Program Fees :
Rs 300/- per student
Duration :
2 months (1 time a week)
The meaning of mandala comes from Sanskrit which means circle. It usually represents the universe and is a symbolic picture of the universe. It has got its importance in various forms. In different religions and cultures, various types of mandala art are prevalent, each of which has its unique representation. This course starts from the basics concept of the mandala. We will proceed to its different forms and its fusion with different art forms. For example; black and white mandala, dot mandala, lotus mandala, abstract mandala, etc. This course will help improve the creativity of a person as well as it will help you become patient and improve your meditativeness.
PROGRAM OUTLINE
1- Basic Patterns and Shapes
2- Do's and Don'ts of the Mandala and Simple Designs with Tricks
3- Mandala in/with Figures and Shapes, Colouring Mandala
4- Different forms of the Mandala (Lotus Mandala, Geometric, Abstract, etc)
5- Fusion Mandala (Mandala+Botanical Art, Mandala+Lines Art+Mandala+Warli, etc)
Mentor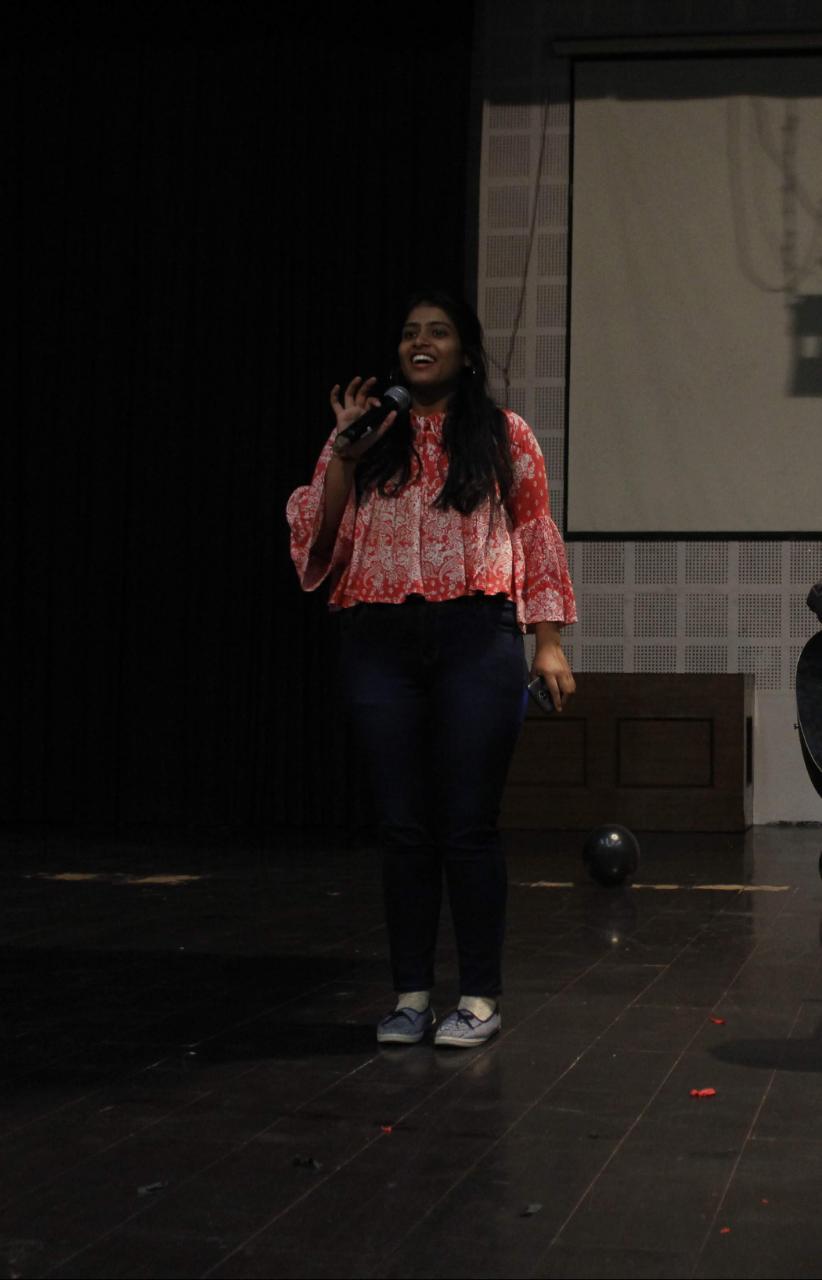 Vaishali
Mentor
Vaishali, a student pursuing Bachelor's in Computer Science from DU is an artist who loves to express thoughts and imaginations through a mandala art form. A self-taught artist and have been inclined towards artwork for a long time where most of them are created out of her imagination. She has featured her artworks on social media which gained a massive response, and finally got inspired enough to be a registered seller on Etsy. Apart from making mandala arts, my interest also lies in doodling, string arts, and painting. I take a huge interest in knowing about different cultures and their traditions and I think that's what inspires me to meet new people, know about their culture, food, customs, art, language and many other things.