Program Fees :
Rs.450/- per class (Keyboard) per class
Duration :
6 months (4 classes per week) |4 p.m- 5p.m| 9 months (4 classes per week) |4 p.m- 5p.m|
This program is especially arranged for students to overcome the stress of competitive studies. Learning musical instruments is a fascinating hobby as well as gives pleasure to tired minds of students. In this program, students will learn guitar and keyboard and improve their capability in all aspects. Further, playing guitar improves health because it is a sort of acupressure exercise. Also, a 6 to 7 year old kid can learn keyboard. This will help kids to improve their concentration.
PROGRAM OUTLINE
Mentor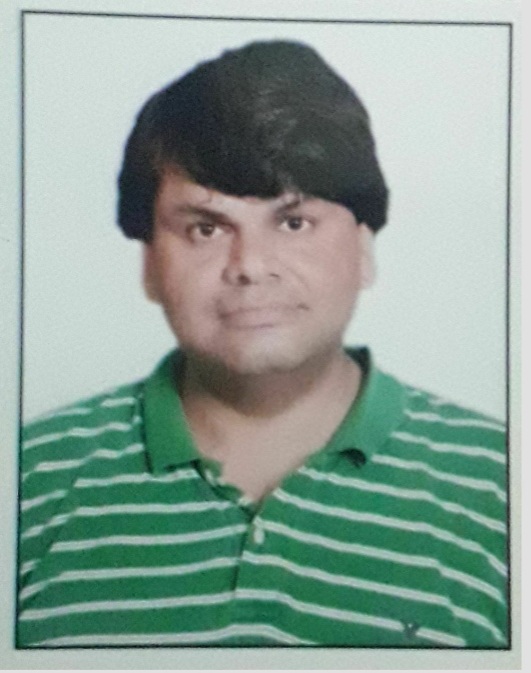 Amit Kaushal
Mentor
Mr. Amit Kaushal is a well known Guitar and Piano expert. He has performed many programs and won numerous awards. His music skills are high and very appreciable. He has been invited to cultural and musical programs all over the city. He's been spreading this talent among the young generation for the last 15 years through home tuitions and workshops. He's also associated with well known musical groups.